Ad Boost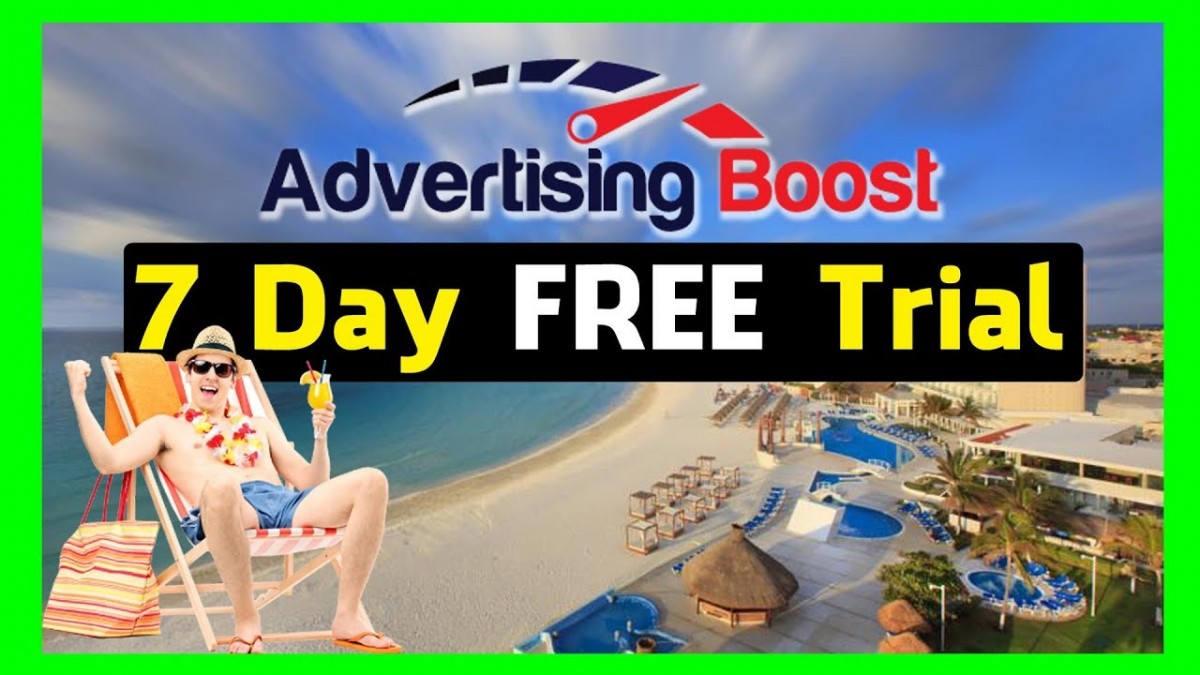 👨‍💼 If you are Boosting your post or promoting your post, I applaud you.
As you should advertise for your business.
💥 Boost although is for beginners. The real magic is in Facebook Ads Manager.
📈That's when you have all these beautiful controls, and it gives you great demographics and data so you can study how your Ads are doing.
🛹 That's the beauty of Facebook Ads Manager.
If you need help on how to get there or how to do that
Sign up or give us a call.
👉 Website – m
🤙 Call Us – (323) 391-6908
✍ Email: sales@vitalutility.com
#FacebookAdsManager #LosAngeles #SocialMedia