Ad Boost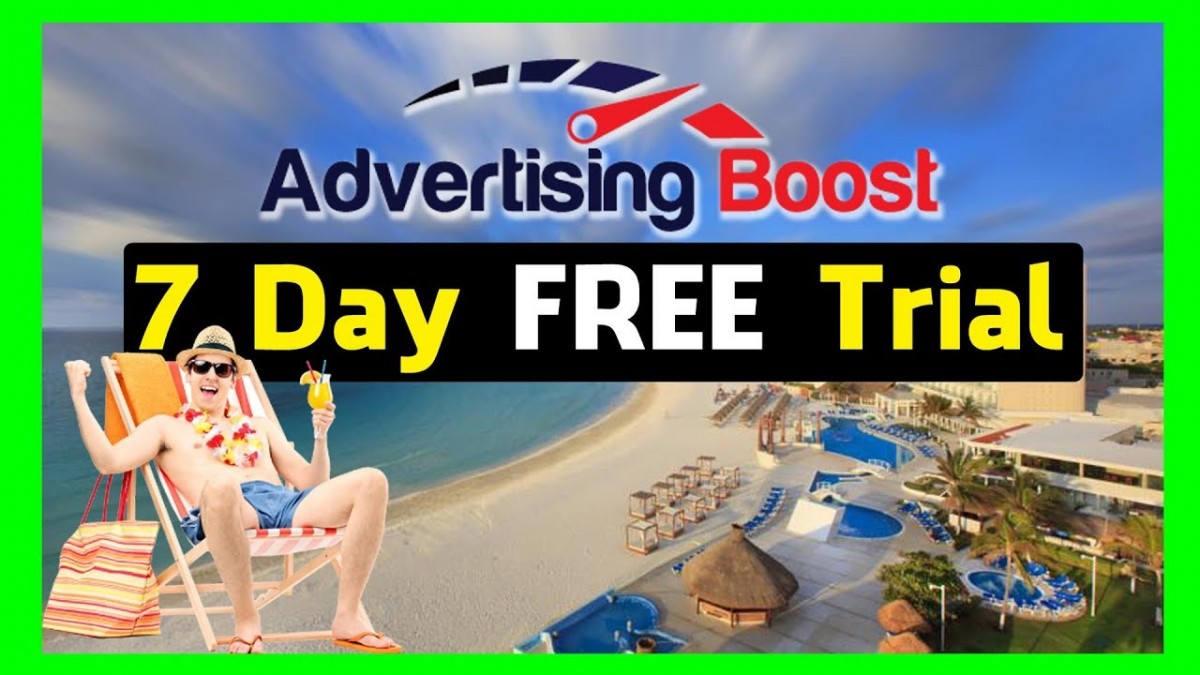 Need to edit your boosted post/ad on Facebook? It's possible using this quick and secret hack that I'm going to share with you in this video.
According to Facebook, if you want to change your text or creatives, you'll need to create a new post and boost it. Meaning you need to delete and recreate it again.
However, that's not entirely true.
In this easy to follow, step-by-step video tutorial, you will learn how to edit a boosted post from your Facebook page without needing to redo it all over again.
You can easily change your body copy of the Facebook boosted post and then use it for boost again.
This is a trick that most people do NOT know, but I'm going to teach you how.
0:00 Need to edit Facebook Boosted Post?
0:02 My edit boost post story
0:23 Hi, I'm Jave Lin
0:30 Finding the Edit Post button
0:48 Facebook says advertisers cannot edit boosted post
1:02 That wasn't entirely true. You can still edit boosted ad
1:08 Edit Boosted Post button missing in Facebook
1:19 How to edit boosted post using Ad Centre
1:26 Edit Facebook ad using Ads Manager
You will discover how to access Ads Manager using Ad Centre, which is located within your Facebook page.
To edit boosted posts/ads on Facebook, you just need to switch out the post with another before you can edit it and switch it back again.
I'll show you how you can do that easily.
If you're looking to get more actionable digital marketing videos like this one, make sure to visit my digital marketing website at .