Ad Boost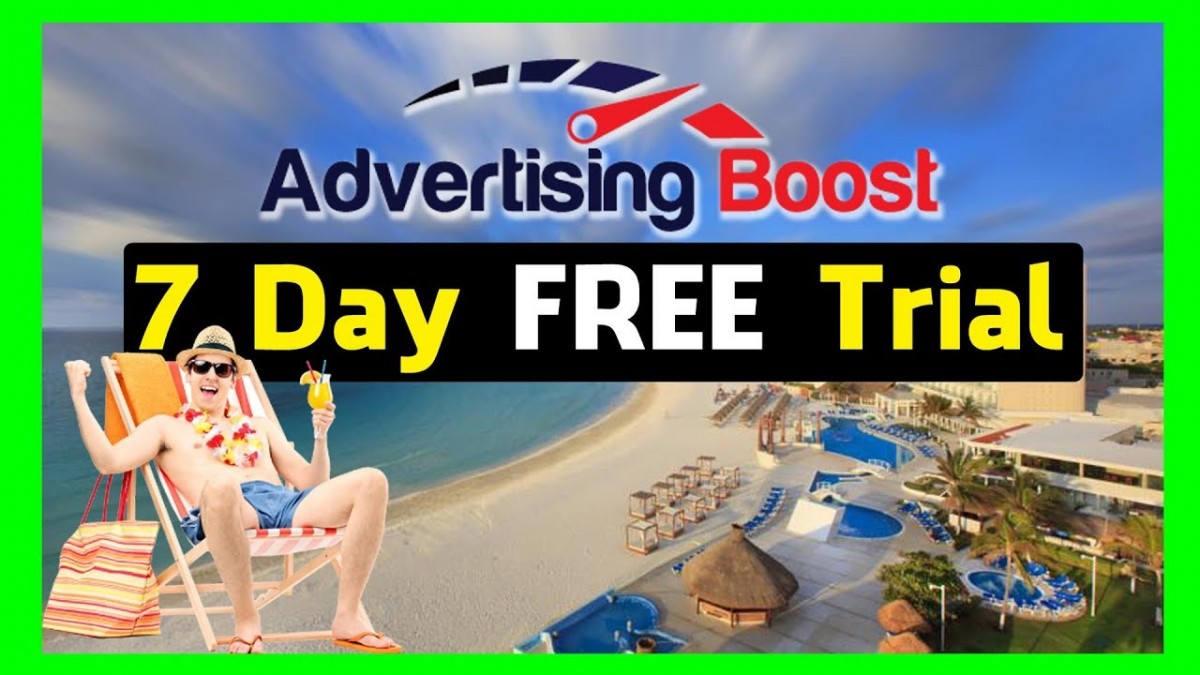 The House Appropriations Committee last week approved the 2023 Financial Services and General Government appropriations bill that includes language prohibiting the Federal Communications Commission (FCC) from taking administrative action against broadcasters that accept 🥦 ads in states that have legalized 🥦, Media Post reports. Currently, local TV and radio stations cannot accept such ads, while cable, satellite, internet, print, billboard companies, and social media providers are allowed to run 🥦 advertisements.
The new language would allow broadcasters in legal states to air 🥦 ads, bringing them in line with other types of media outlets. This would be a major win for the 🥦industry, which has been increasingly turning to advertisement to reach consumers.
"This is an important step forward for the 🥦 industry," said Neal Levine, CEO of the Cannabis Trade Federation. "Broadcasters reach a wide audience and this change will allow us to better educate the public about our products and services."
The bill still needs to be approved by the full House and Senate, and signed by the president before it becomes law. But it's a sign that there is growing support for 🥦 advertising, and that the industry is slowly but surely gaining mainstream acceptance.
#news #CLN
Extracted from the live show: o
Please be 21+ because this is about the legal & legitimately lawful (at the state level) 🥦 industry.
🌱 We can help with your 🥦 business. Get in touch here! (
💰 Mastermind 10% Discount Code: AppDoneRight (
🔔 Subscribe to CLN for more content! (
💚 Become a member for exclusive perks! ( )