Ad Boost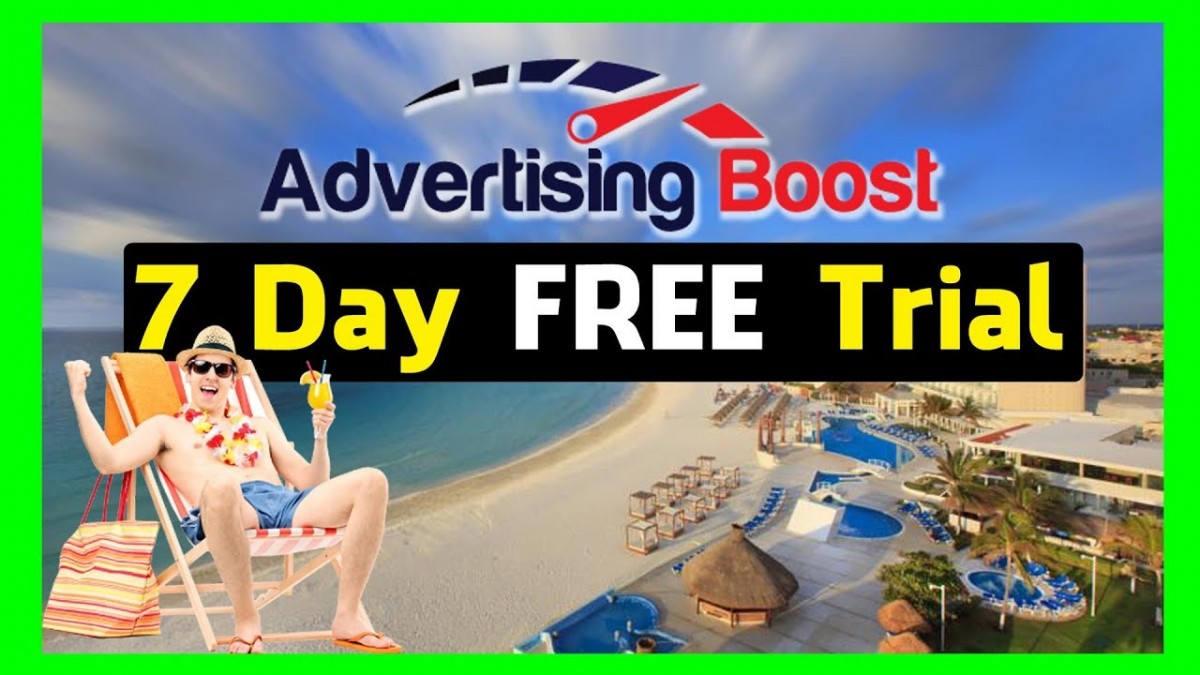 So, you've been presented with the idea of using QR Codes for your small/medium business and you are wondering how to get started with them- to boost sales and bring in higher ROIs. You've come to the right place.
QR Codes have been around for a while but small business owners have mostly stayed away from them- because they did not show proven results. Fast forward to 2021, QR Codes are all the rage in marketing today. And that's because they work! The adoption rate is steadily increasing and so are the ROIs! They're cost effective and super efficient- a perfect #phygital marketing tool for your small business.
In this video, we talk about 10 ways small businesses can incorporate QR Codes in their marketing strategy.
0:00 Introduction
1:06 QR Codes for loyalty programs and giveaways
1:51 QR Codes for app downloads
2:18 QR Codes to boost social media presence
2:54 QR Codes to increase store visits
3:18 QR Codes for customer feedback
3:56 QR Codes to collect first party data and retarget customers on FB and Google
4:49 QR Codes to increase website traffic
5:24 QR Codes to build mailing lists
6:19 QR Codes to share contact information
6:57 QR Codes to boost engagement rates
7:43 How to create QR Codes in 5 simple steps on Beaconstac
See how Rose Marketing Solutions leverages Beaconstac to get a 75% conversion rate: />
Learn more in this blogpost: />
Want to give QR Codes a spin? Try Beaconstac's QR Code Solution to provide your customers a secure phygital experience. Sign up for a free trial here: />
—
Have questions about QR Codes? Drop them in the comments below, we'd be happy to answer them 🙂