Ad Boost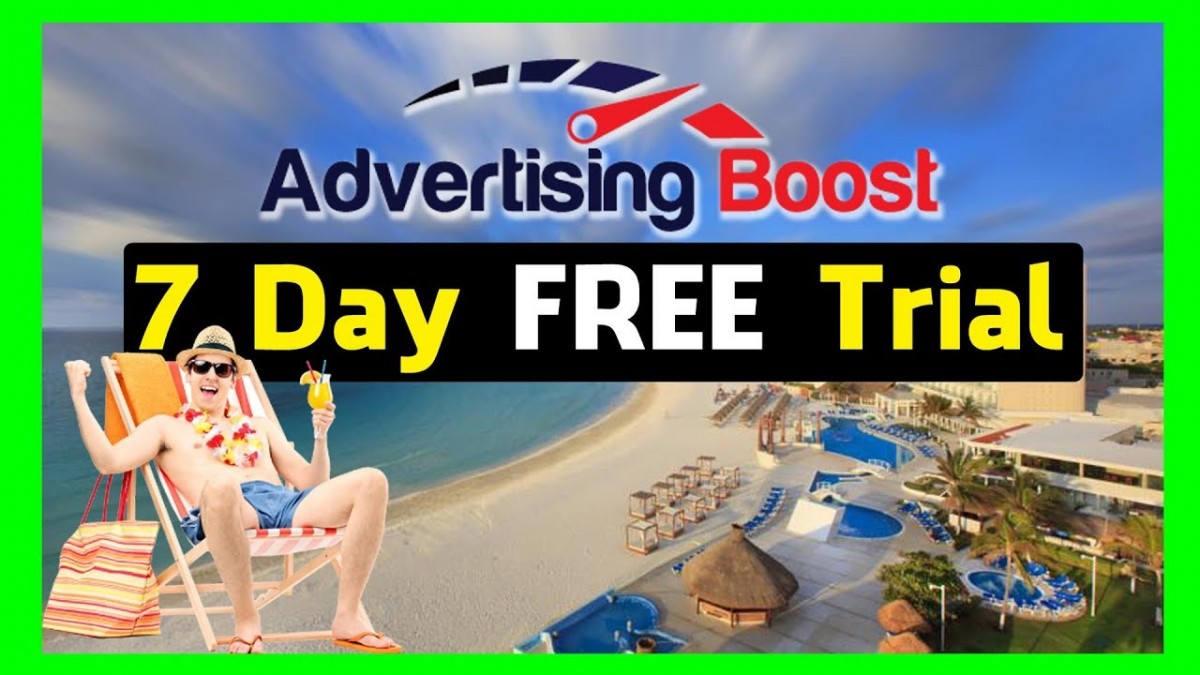 Let's face it, if your business is not getting a return on investment from its marketing activities, what's the point of being on social media?
Setting the correct KPIs is essential to success, but that alone won't guarantee that you'll achieve social media ROI.
So let's watch what our Founder & Growth Director, George Hawwa, recommend three tips you can follow to maximise your results.
WATCH NOW to start learning!
00:00 3 tips to help boost social media ROI
00:13 How often should you review your social media KPIs
00:46 Understand the level of engagement
01:04 What are the key engagement metrics
01:14 How to increase brand value
01:27 Engage with your audience
If you're interested in growing your business through Social Media Marketing, you should join one of our monthly webinars 👉 F
SUBSCRIBE to our channel to get the latest updates on:
✔️ Social Media Campaigns
✔️ Social Media Advertising
✔️ Social Media Strategy
✔️ Email Marketing
If you want to know how Social Media Marketing can benefit your business or need help with your social media marketing and management, give us a call on 1300 180 935 or book a FREE strategy session with our team TODAY.
👉 www.attentionexperts.com
See you next time!