Ad Boost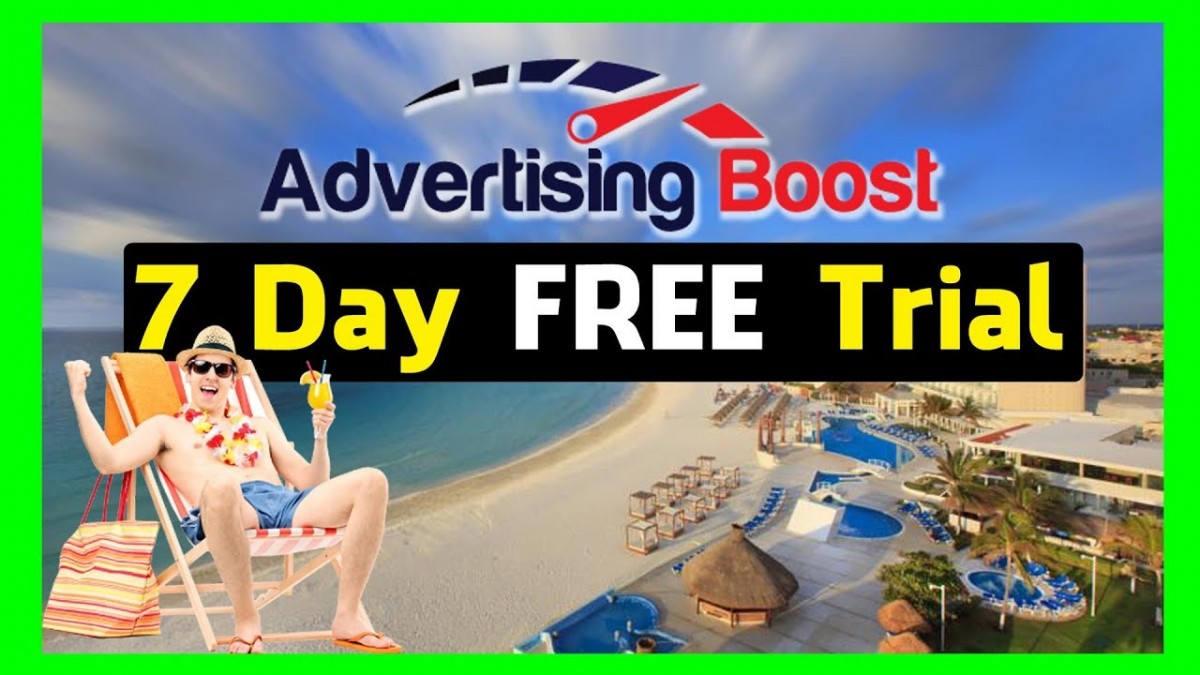 Whether you are starting a business or currently running a business, this video discusses how social media marketing can significantly boost profits for your business in 2022.
We explain why social media marketing an important tool for you is to use to not only increase your brand awareness but to boost your customer engagement and ultimately sales as well.
This is a snippet video, and to access the full video, visit our website and sign up to stream all of our videos.
To learn more, click the link below.
m
Also, don't forget to follow us on all our social media platforms.
YouTube:
Facebook:
Instagram: m
Linked in: />Twitter: l