Ad Boost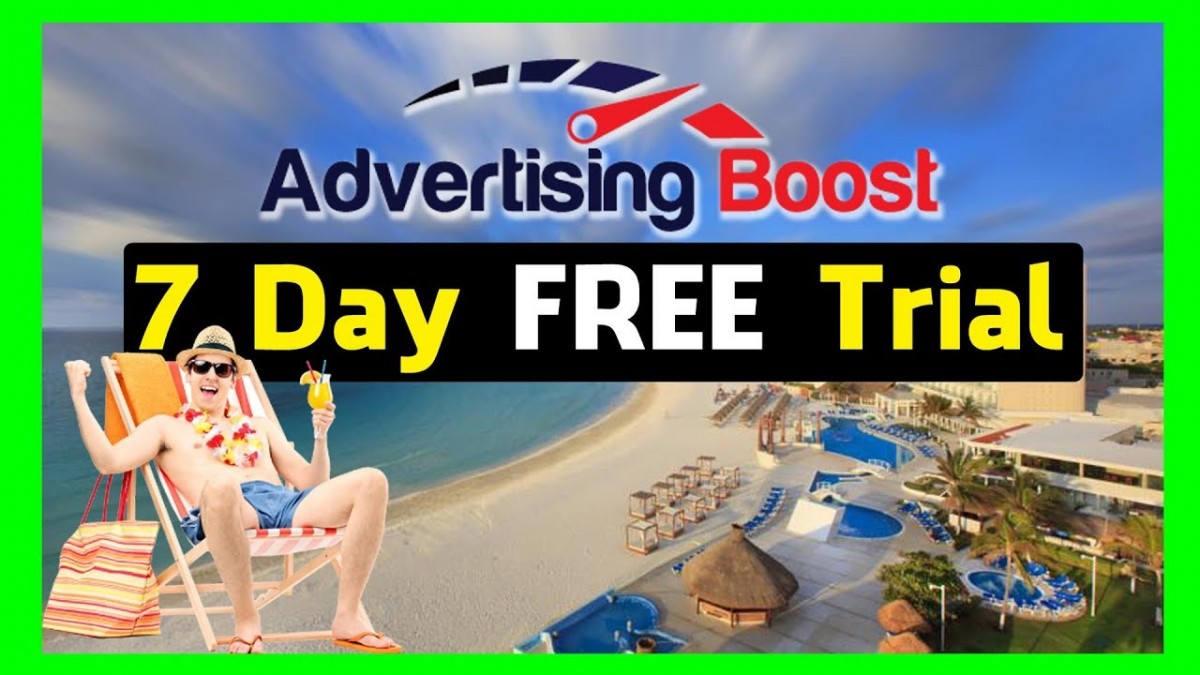 This #FAQvideo by the experts at #PriorityMarketing discusses the power of signage to boost traffic and sales for your business. Agency President Teri Hansen briefly highlights four ways to think about signage. Contact Priority Marketing to learn about additional strategies, customized to your brand needs.
Is your favorite store trying to send you a sign?
It might seem that way because signs are everywhere! Why do you think that is? Because they drive revenue.
Research shows that shoppers are at least 10% more likely to purchase more while shopping in-person vs. online or in an app. Signage plays a strategic role in attracting customers to your store and persuading them to buy more when they are there.
In today's FAQ Friday video, we'll share a few examples of effective signage.
The first type of sign identifies your business and welcomes people in.
For customers who have seen your ad or heard about you through publicity or word of mouth, signage is critical to helping them find your storefront. Without clear signage, potential shoppers could get frustrated and go elsewhere.
Another type of signage alerts people to what's in store for them. Clever window signage, for example, is designed to capture the attention of the casual passerby.
Before customers even enter the store, you can spotlight your products and special offers to pique their interest, enticing them to shop, even if they didn't plan on it.
Signage can also tease new products or services before they are available, encouraging customers to come back later. And draw attention to new offerings with signage, as soon as they become available.
Once the customer arrives, another type of signage keeps them interested by capitalizing on the one thing e-commerce can't offer – the ability to try before you buy.
In-store signage can encourage people to touch, smell, taste, try-on or use a product, which often leads them to purchase it.
Finally, signage can make it easy for shoppers to make their purchase with you – making it clear how to shop in your particular establishment. What are your hours of operation? Where do you checkout? If it's a restaurant, what is on the menu and how do they order?
Signage that answers common questions such as these makes it easy for customers to shop with you.
Signage always enhances the customer experience, but a lack of it can drive people away in confusion. So what signage is your business missing?
Let us turn on your brand with strategic signage for your business! Give us a call or visit us online. And, if you don't want to miss out on more marketing tips and tricks, follow us on social media.  
Thank you for watching and we'll see you next Friday.