Ad Boost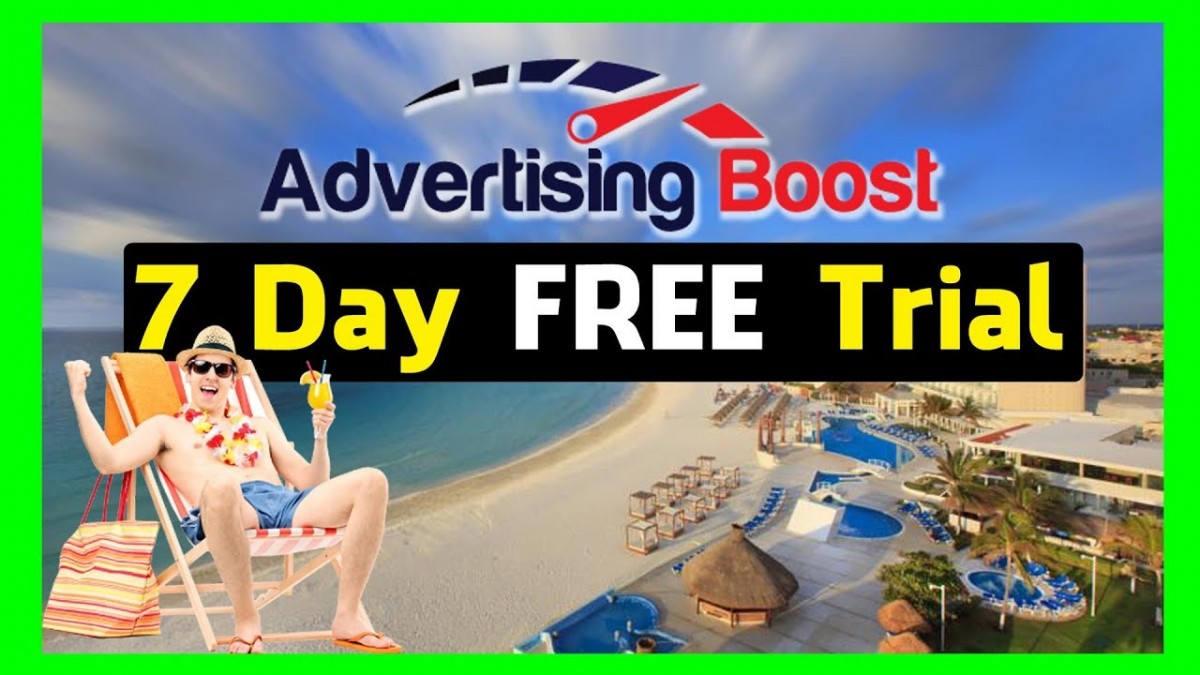 Do you want to grow your business?
Who doesn't?
In today's video, I am gonna share 4 really quick hacks that can boost your business without advertising even if you have no money…
1 Create Google My Business Account
Google My business is a free local marketing tool that can help you to manage… how your business is displayed on Google Search and Google Maps.
2 Post And Engage On Social Media
Do you know what is the best thing about the web? Social Media is free…
You can create business accounts to boost your social media engagement and build a community online.
3 Ask Your Customers For Testimonials
Ask your customers to market your business.
We all know that word of mouth is great marketing… So why not encourage referrals and testimonials from your customer and strategically place them across the web.
4 Google Analytics
Google Analytics is a free tool provided by Google…
It allows you to track and understand your customer's behavior, user experience, online content, device functionality and more…
#marketing #digitalmaketing #smallbusiness #freeboost