Ad Boost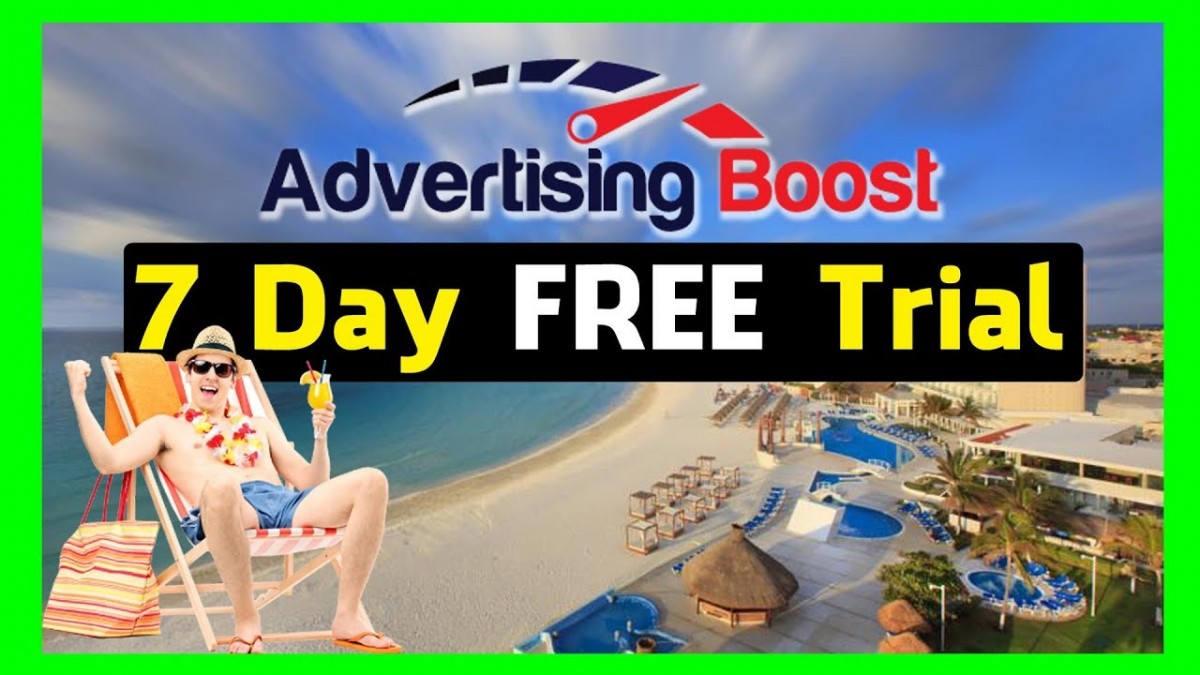 Need a little extra boost to your marketing strategy that won't cost an arm and a leg? Try stickers! In this video, we go through 5 simple ways stickers can boost your marketing strategy for any business.
=====================
Visit our blog here to learn more!
y
Need help with label compliance? Check this video out here!
w
Need help choosing between a sticker and a label? Check out this video!
I
Want to learn more about the difference between vinyl and bopp? Watch this video here!
A
=====================
Contents of this video:
0:00 Intro
0:20 Increase Customer Loyalty
1:10 Part of Your Packaging
1:55 Low-cost Advertising
2:29 Profitable Product
3:27 Free Gift
4:43 Review
4:58 bloopers
=====================
With easy ordering, a 48-hour turnaround, and free shipping, Sticker Mountain aims to be with you every step of your small business journey.
=====================
For new product videos, subscribe here: p
Follow us on Twitter n
Like us on Facebook n
Follow us on Instagram n
Get your order started today:
Get a free sample pack here:
Visit our blog for even more:
#stickermountain #howto #stickers