Ad Boost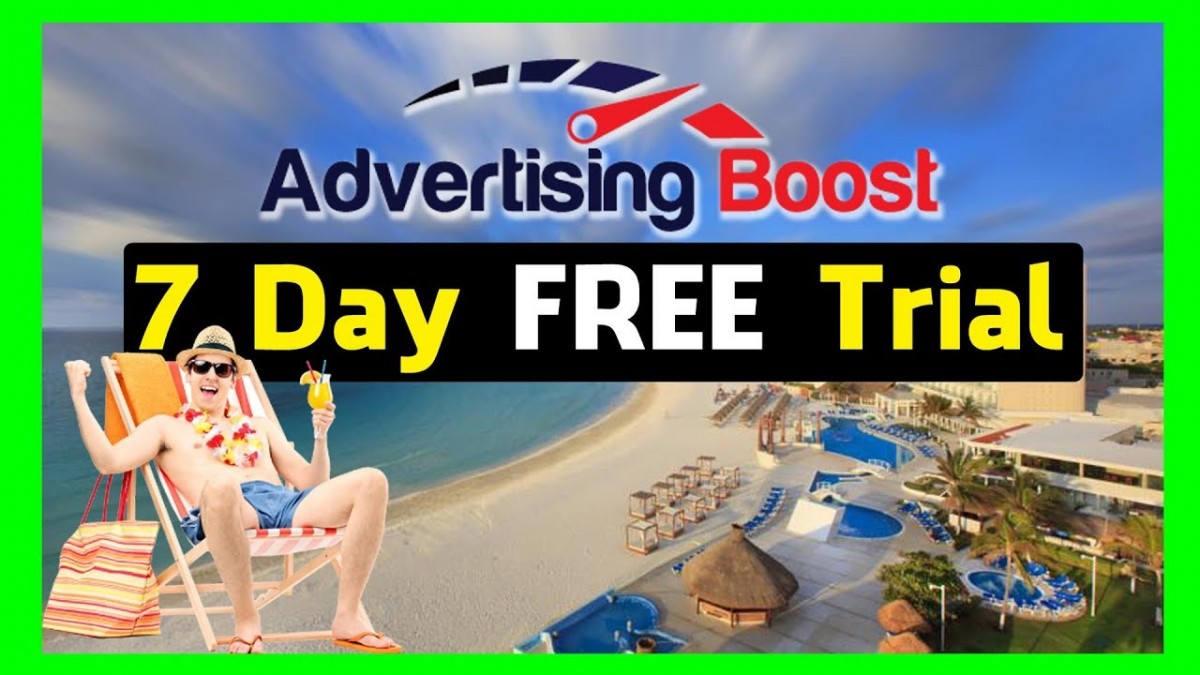 How can you level up your email marketing to further build your brand awareness? In today's video I share 5 tips that will make your email marketing strategy even more effective as well as the NINE different types of Email Campaigns you can set up or apply in your business.
👉 #1 Lead Generation – Give something that is of great value to your audience in exchange for their email address. If you'd like to learn how to create a lead magnet you can watch this video here: />👉 #2 Create a Welcome Email Series
👉 #3 Provide Value – don't just sell give them a REASON to stay subscribed to your database
👉 #4 Add Strong CTAs -tell them what action you need them to do
👉 #5 Be Consistent – In every marketing strategy you do, this is the most important part
If you're not sure about how any of this works or you want to have a chat and just get some ideas of what would be the best thing for your business, comment below or reach out and book a call with me.
Read the blog: /
❓ We offer a full range of done for you realistic, practical marketing solutions for your business that deliver results and hit the spot with your customers.
/
❓ There are also 2-hour Strategy Sessions available if you want to get a Clear Action Plan, Digital Strategy Map & Checklists, you can check out the details here!
/
❓ Prefer structured mentoring? I also offer a 12-week 1-to-1 mentoring program designed to Give You Clarity, Generate leads & STOP DROWNING IN THE OVERWHELM!
/
❓ Need to take control of your online presence and attract more leads with a strategy? Check out our library of Resources & Downloads to help you grow your business!
/
❓ You can download the Marketing Strategy Workbook here: k
❓ Need to know where your clients are online? Click here:
c
If you enjoyed this please Subscribe & Take the Marketing Leap today and Let's Connect …
Facebook:
LinkedIn: /
YouTube: p
Twitter: p
Instagram: p
Pinterest: /
My FB Group: e
#SocialMediaMentor #MarketingMentor #MarketingTraining #SocialMediaTraining
#businessgoals #webdesign #socialmediamarketing #socialmediamarketingtips #MarketingTips #VideoMarketing #TakingTheMarketingLeap #marketingtips4you #VideoMarketing #VideoContent #YouTubeCreation
#DigitalSuccess #MarketingLeap #EmailStrategy #EmailMarketingTips #EmailMarketing