Ad Boost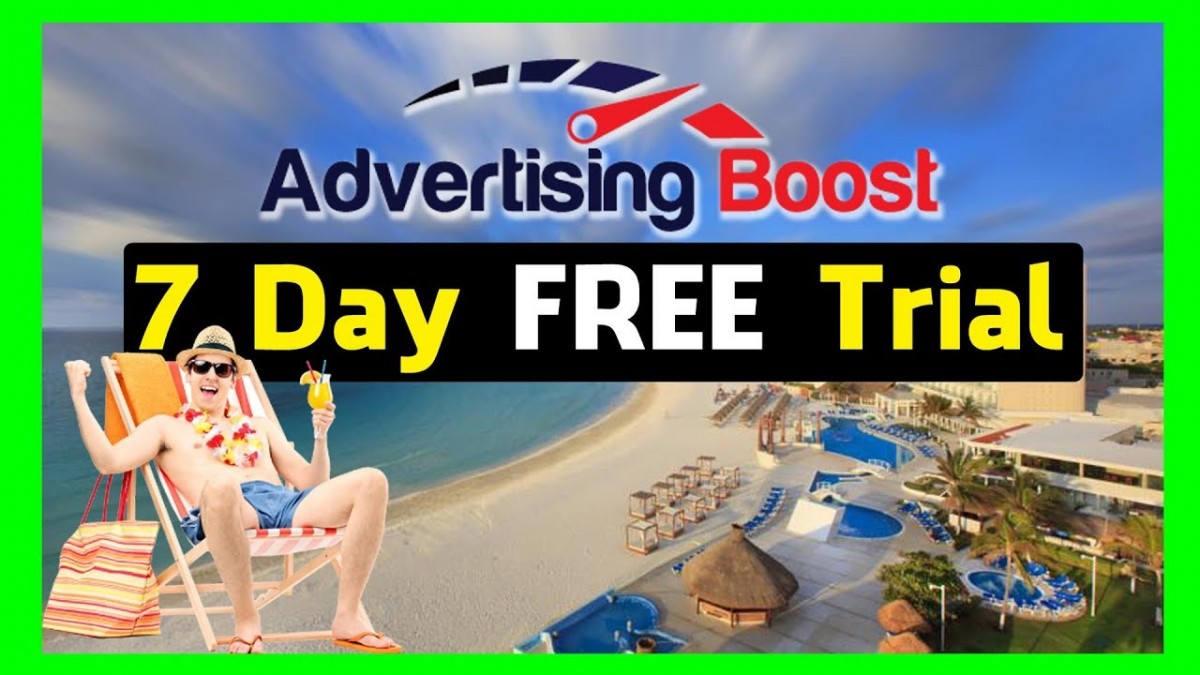 People are staying at home, the habit stuck. So to reach your ideal audience, digital marketing strategies are a must to keep your business thriving in this new digital era.
Dive in as we share some practical ways to help your business grow this 2022.
————————————————————————————————————
We are the leading Digital Marketing Agency with more than ten years of experience in the PPC industry. We service agencies looking for an entirely white label solution, franchises, and end-advertisers.
Reach out to info@whitesharkmedia.com or visit and request a proposal for our services!
Visit and apply to our open positions!
Follow us:
Instagram: /
Facebook: /
LinkedIn: a
Website: /
Compass: /