Ad Boost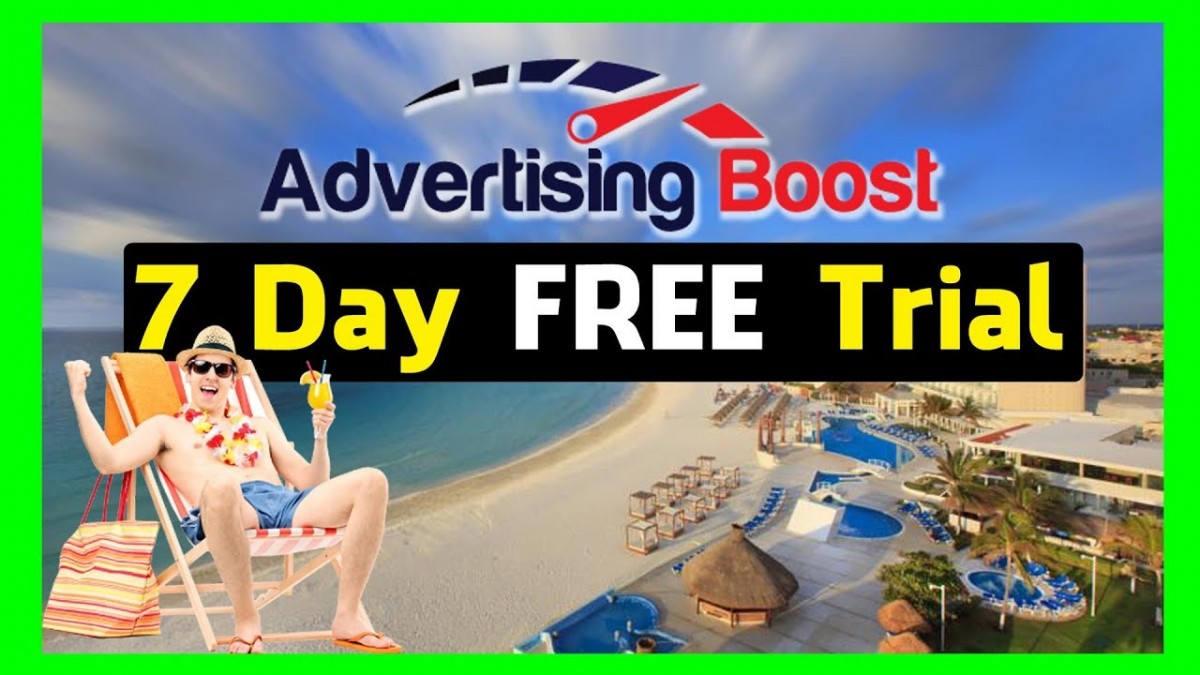 Creators for Business, Episode 3: Creator Marketing is a great way to reach new audiences and grow your business. Here are 5 tips for how to build and optimize your creator marketing experience with Meta's Branded Content tools. Ready to learn more? Head to our Creators for Business page for additional resources and case studies: />
Download the step-by-step Branded Content guide here: />
1. Be transparent by using the paid partnership label.
2. The best campaigns combine branded content ads and business-as-usual ads.
3. Don't solely rely on a creator's audience for reach.
4. Keep your creative best practices.
5. Use a mix of creator sizes (from micro to macro and everything in between).