Ad Boost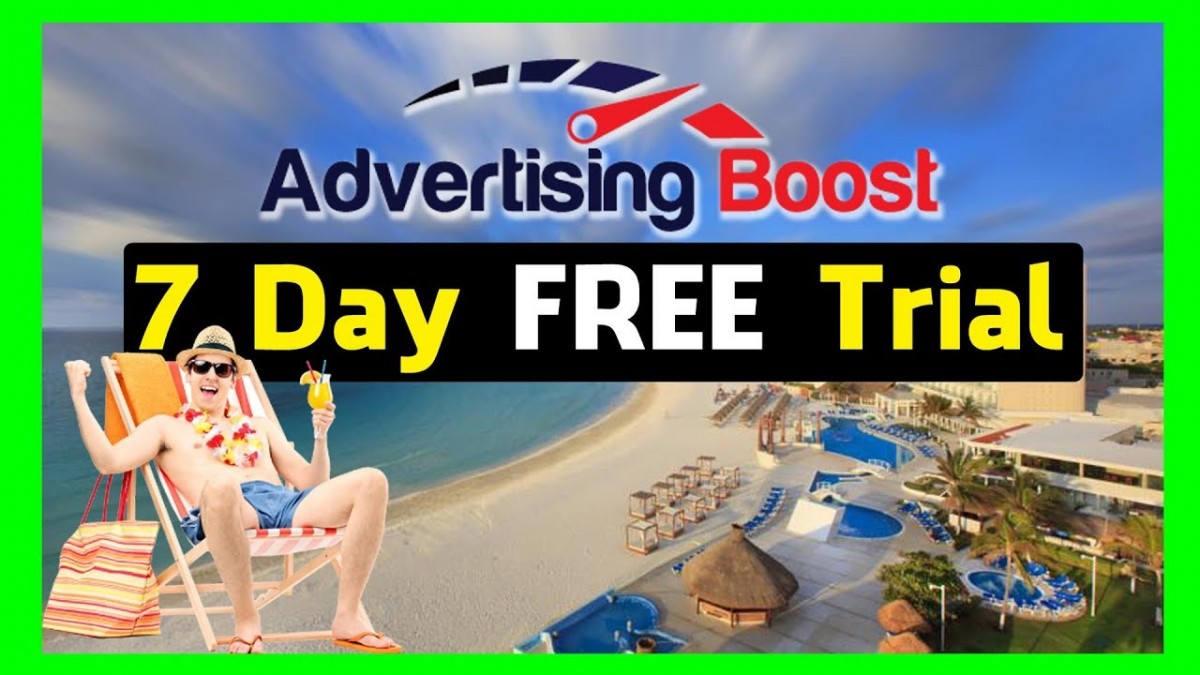 Here I am about to dig into the best effective set of lead generation which will change your full business.
🖥️ Official Website: /
🖥️ Official Blog: /
Lead- generation is a life-blood for any business. No matter, how healthy and successful your business is, you will lose customers without effective lead generation. And of course, no customer means no business
In 2021, Only 10% of marketers believe their lead generation strategies are productive. Here is the way out:
Have the right audience data and Concentrate on engaging with them: The most effective key to your customer's heart is having the correct data, which allows you to target the right individuals at the right time. The production of leads is a time-consuming process. If you develop a lead but do not follow up within a reasonable length of time, the lead will be lost. So, it's also important to focus on leads rather than adding them to a database:
Rank your content higher: It's simple to write an excellent piece of content, What actually matters is how you rank it. Less than 10% of people go to the 2nd page of google search. So, make sure your content ticks all or most of the SEO boxes.
Prioritize quality over quantity: You can have hundreds of leads or marketing content, but none of them will be useful if they are not interesting or engaging. One valuable piece is worth 10 irrelevant ones.
so, Instead of wasting time on qualifying leads, attempt to focus on incredibly relevant content that will connect your audience.
Always monitor your competition: By analyzing where your competitors went wrong, you may guarantee that you won't make the same mistakes and minimize your losses. You can utilize their updated data to produce more effective adverts and develop your own lead creation tactics.
so, keep a close eye on your competitors and keep track of what they're up to.
Have the right tools in place to generate leads: A good lead generating tool is essentially a marketing tool that assists your business in capturing qualified leads. It's difficult for you to set yourself out from the competition and create great sales in order to expand your company. There is plenty of tools and software in the market such as LeadStal, Lead Extractor, Hubspot.
But you don't know which one is the best fit for your company. So, when you pick a tool, make sure you have a goal in mind, why do you need it, and what do you want to achieve.
Lead generation is crucial for you as It gives your business visibility, trust & interest. The right lead generation trick will help your business to build trust and maintain the interest of potential buyers before they are even ready to talk to the seller.
No matter who you are trying to reach, you can reach everyone with lead generation, regardless of age, gender, income, day labor, or a minister when you know the exact trick. Because your main business goal is finding leads and making infinite spider waves for your market.
🖥️ Google Maps Leads Scraper: r
🖥️ Chrome Store Link: />
Social Media:
➡️ Facebook: l
➡️ Twitter: l
➡️ Linkedin: l
➡️ Youtube: Q
➡️ Instagram: /
.
#leadgeneration #leadgenerationstrategy #leadgenerationtips #leadgenerationsystem #leadgenerationservices #leadgenerationexpert #leadgenerationstrategies #leadgenerations #leadgenerationcompanies #leadgenerationgenie #leadgenerationtechniques #leadgenerationtool #leadgenerationlab #leadgenerationmarketing #leadgenerationsoftware #leadgenerationinitiative #leadstal