Ad Boost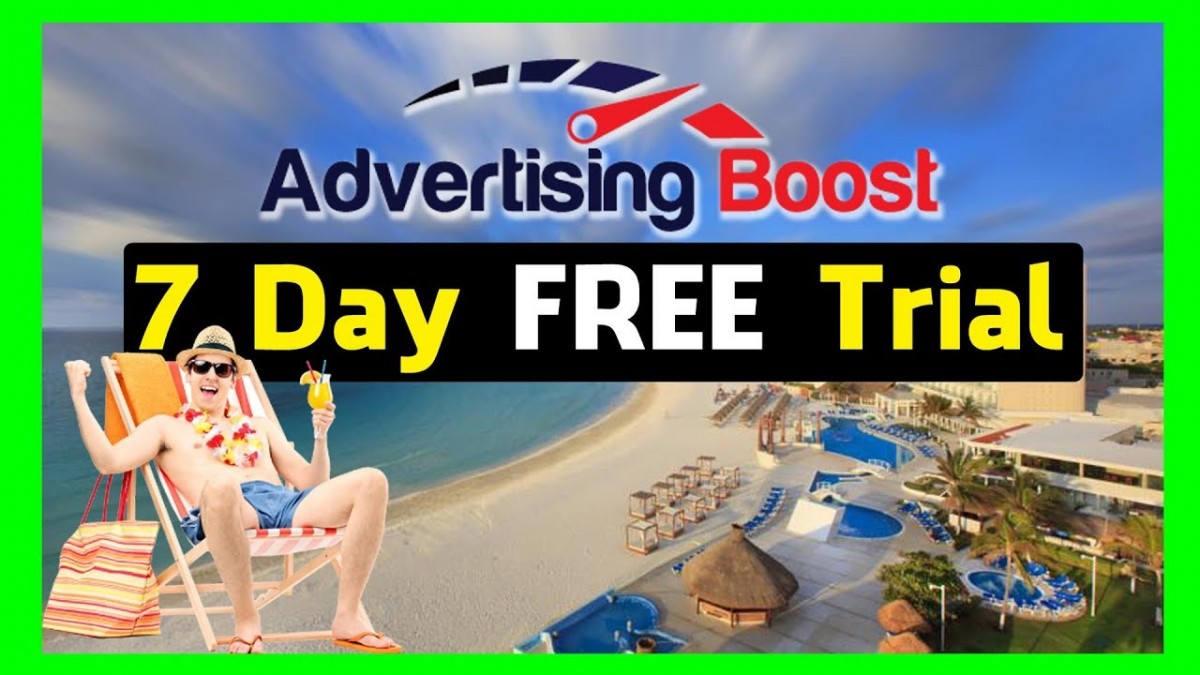 To the millions of Amazon consumers out there, Amazon is a trusted, convenient, and compelling place to shop—but it's up to you to employ the right strategies catering specifically to their needs in order to stand out and win their sale on the marketplace. We'll walk you through six marketing and advertising strategies to boost your brand's success on Amazon. SupplyKick partners have doubled conversion rates from these tactics alone!
Be sure to check out our Ultimate Amazon Marketing Playbook to uncover the most critical marketing tactics sellers should follow in order to dominate in 2022 and beyond: k
Here's the list:
1. Optimize Your Copy for SEO
2. Leverage a Mix of Quality Product Photography and Video
3. Take Advantage of A+ Content
4. Create a Compelling Amazon Storefront
5. Maximize Paid Advertising on Amazon
6. Enhance Your Customer Experience
Ready to talk Amazon strategy? Connect with us here: r
– – – – –
About SupplyKick
Founded in 2013, SupplyKick provides brands with expert strategy and solutions to win on today's leading marketplaces. SupplyKick optimizes and executes marketing, creative, advertising, logistics, and brand management for hundreds of partners across consumer categories. Learn more at .