Ad Boost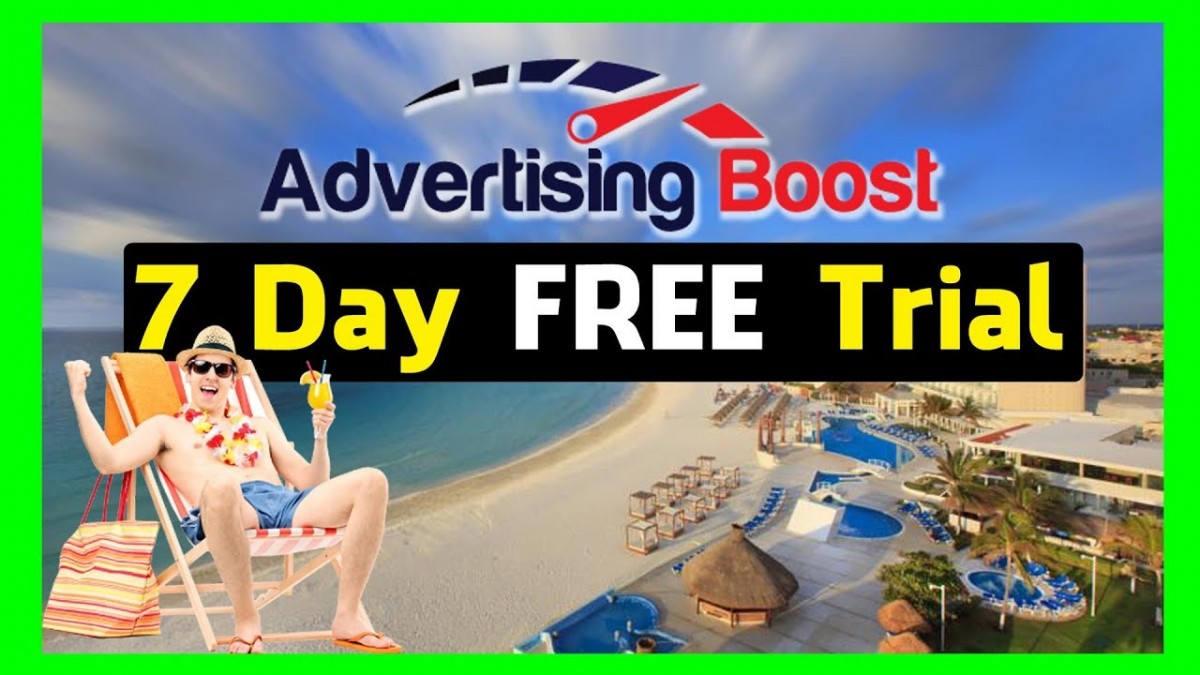 Formation Accélérée: /
Carte Virtuelle: /
Here are 6 reasons why you should advertise your business online.
Number #1. Online advertising is fast, flexible, and trackable.
With online advertising, you can take advantage of the wonderful benefits that come with digital media, like instant access, freely updating and editing your ads, and most importantly, tracking your results.
Now, you can create and launch an online campaign promoting your service or product in as little as an hour. You can also see right away which ads are working, how many people are seeing them, where they are, who is clicking on them, and so many other details.
With that kind of data at your fingertips, you can immediately adjust your advertising if they aren't working as well as you'd like, rather than waiting and hoping for results.
Number #2. Drive traffic to your website & increase conversions.
Given that your website serves as the focal point of your online presence, it makes sense to drive visitors to it.
When all is said and done, the stats show that internet adverts can increase traffic to your website. When more people visit your website, the chances of getting leads from it go up. It is important to note that you need to make sure your website is set up correctly so that visitors become leads so you don't lose out on business.
Number #3. Increase brand awareness, credibility & trust.
The more you run online ads, the more people who are interested in your business will see your brand name when they are online. Your online ads will keep your business in front of people who might want to buy from you. Your prospects will start to know who you are, and they will start to recognize your brand. They will be more likely to come to you when they have a need that you can fill.
In addition, online ads make it seem like your business is legitimate, so running ads can actually help your business gain more credibility. And the best part is that you can run ads based on your budget.
Number #4. Meet your prospects where they are.
With the events that have happened in the last couple of years, more people are very active online and have more exposure to information. So, when customers make purchasing decisions, they tend to perform extensive internet research before pulling the trigger. Or perhaps they've already done their homework and are ready to take the jump.
Go to them, nurture them, and pamper them with the information they crave by developing advertising that target prospects at each stage of the buying process.
Number #5. Lower your marketing costs.
When you run ads online, you have a tremendous degree of control over your advertising costs. To begin with, online ad campaigns are typically significantly less expensive than radio, television, and print advertisements. Second, you decide how much money you want to spend and when you want to spend it.
You don't like the budget you chose for your campaign? It takes less than a minute to change.
Third, you determine and retain complete control over when and how long your adverts appear.
Your advertisements aren't working? To reduce spending, pause the campaign. It's that easy!
Number #6. Do it because your competitors are doing it.
I know we may have learned not to do things just because other people are doing them, but there is an exception in this case. If your competition is engaging with your target market, they are gaining market share and capturing prospects that could be yours. And if you don't promote your name in front of prospects, they'll never know it.
It's like trying to win the lotto but never purchasing lottery tickets: no one will come to you to meet their consumer wants if they don't know who you are, so get out there and show people who you are and what you do.
Provide a memorable user experience, meaningful information, and clear calls-to-action to get the results you want from your target market.