Ad Boost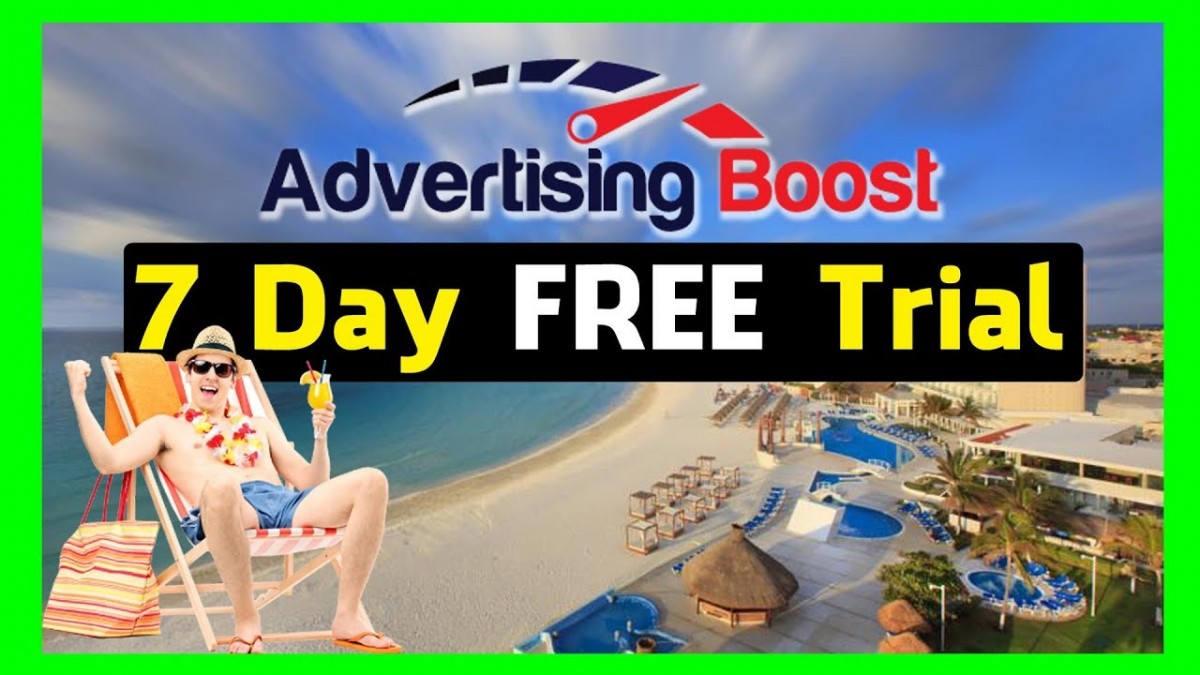 832: Growing Your Business with Travel Incentives , Marco Torres, MarketingBoost.com
Growing Your Business with Travel Incentives
Marco Torres, MarketingBoost.com
– The Sharkpreneur podcast with Seth Greene Episode 832 Marco Torres
Marco Torres is the Founder of MarketingBoost.com, he has helped thousands of business owners worldwide boost sales and scale their businesses by as much as 5-fold using incentive-based marketing. He teaches entrepreneurs how to soar sales & marketing using "Value-Add-Incentives" instead of discounts. His Facebook Group is home to more than 27,000 active business owners who are raking in sales with his advice and amazingly affordable subscription program.
Listen to this illuminating Sharkpreneur episode with Marco Torres about growing your business with travel incentives.
Here are some of the beneficial topics covered on this week's show:
– Why good reviews and video testimonials are powerful marketing tools.
– How affiliate marketing is a great way to help your business grow.
– Why businesses must create their own internal incentives.
– How the offerings have no strings attached from MarketingBoost.com.
– Why MarketingBoost.com is a win-win-win for Marketing Boost, the Marketing Boost member, and the consumer.
Connect with Marco:
Links Mentioned:
MarketingBoost.com