Ad Boost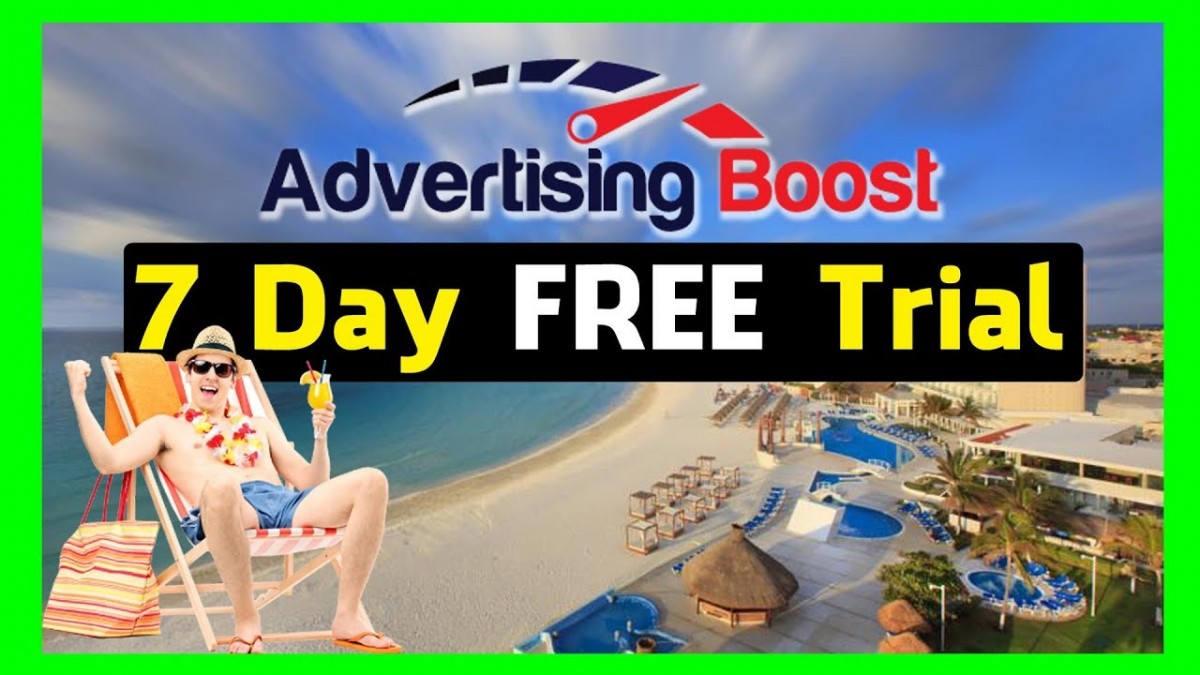 Social media is not as easy as it seems. Mere posting is not enough. And, increasing engagement requires effort.
Promoting your business on social media needs newer strategies. This video takes you through 9 ways to boost your social media strategy and drive better results.
Whether it's creating a brand story, using relevant hashtags, or posting at the right time – this video covers it all.
Use SocialPilot to boost your social media marketing efforts. It is a powerful one-in-all social media management tool that helps you with scheduling, reporting, and analysis.
Choose a SocialPilot plan
H