Ad Boost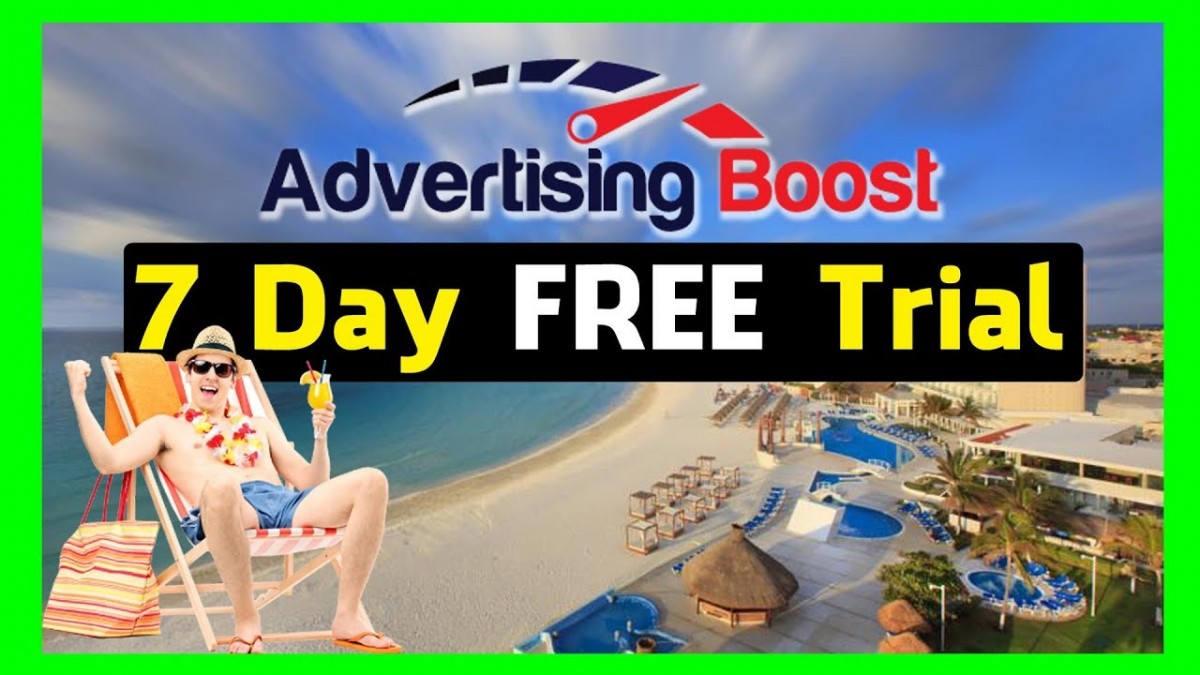 James Strang is the Founder of AdOps Boost and a technical whiz when it comes to the business of ad operations.
He's also a champion of neurodiversity who's been chronicling what he's experienced professionally as a person on the Autism spectrum via a series of videos on LinkedIn (search #spectrumofjames on LinkedIn to find his video blogs).
In this week's episode of Ad Ops All Stars, James shares how his career led to the field of ad operations, what he's building at AdOps Boost, and why he believes neurodiversity is an asset that should be valued by employers.