Ad Boost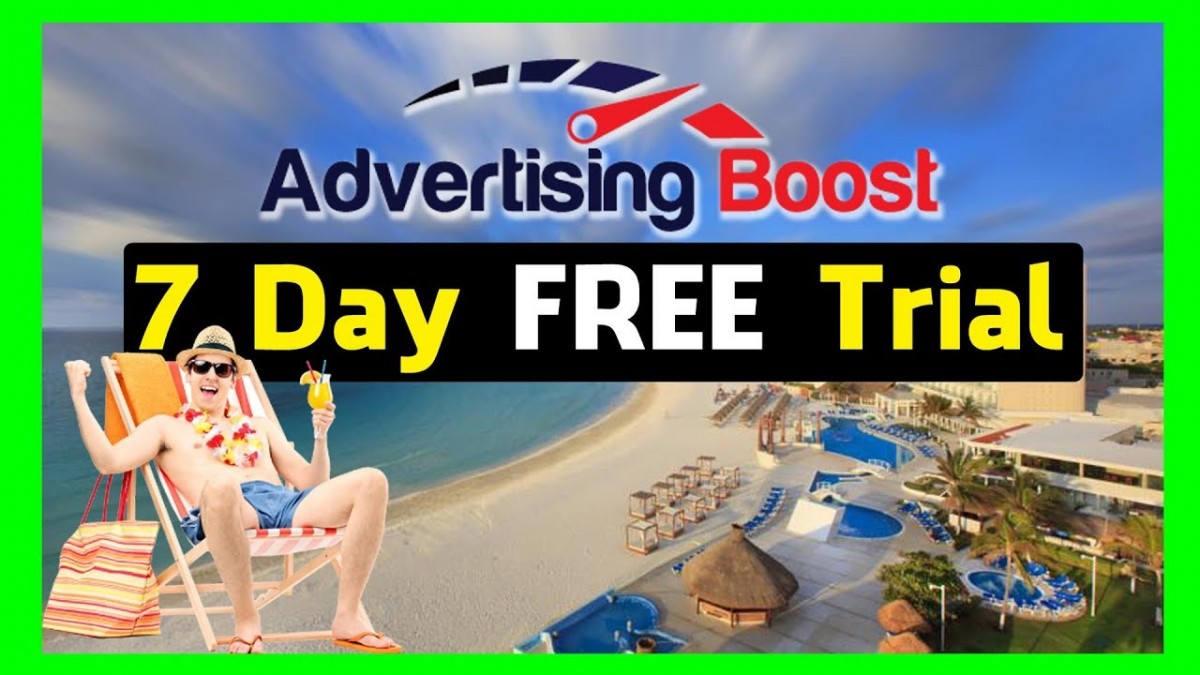 Hi there, thank you for watching. Please Subscribe to my channel ➢ & ring the bell 🔔 Catherine xx.
…
Ad type #1 Page Post Engagement – Boost
Post Engagement Ads ~ Reach new people and keep up with customers.
Facebook & Instagram post engagement ads help you share information about your business with your existing followers, or with an audience that you choose to target.
Increasing the engagement on your posts will also help you understand the kinds of stories and content your audience likes, so you can create more of what they love and make "unicorn babies"! 🦄
To go more in details with post engagement, feel free to visit the Facebook Learning Centre Facebook Learning – Post Engagement
…
Questions? Comment below. Need help with your Social media? Reach out at hello@catherienaird.com.
Visit Me!
www.catherineaird.ca
#SocialMedia #Facebook #PostEngagement