Ad Boost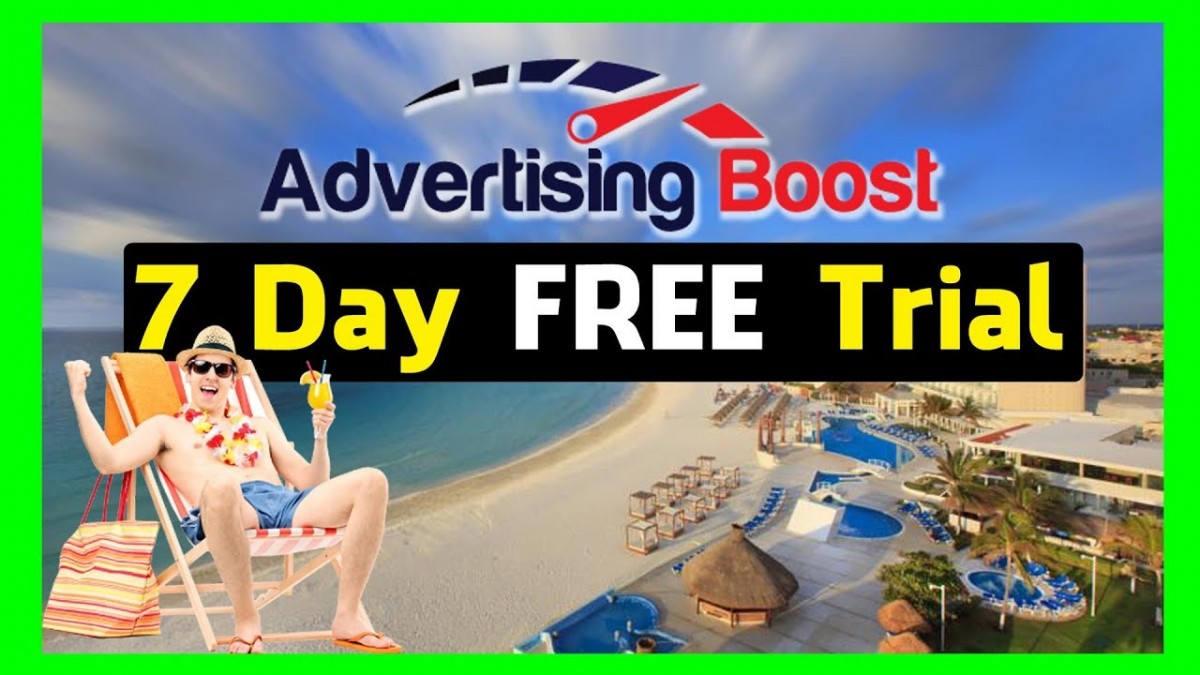 Ad World returns in March 2023. Grab your tickets ➡️ adworldconference.com
Discover Alex Cattoni's hot offer matrix.
Get the 4 must-have components of an irresistible offer, with a ton of examples.
Alex Cattoni teaches entrepreneurs and marketers how to:
– Become infinitely more persuasive.
– Ignite their businesses with crazy good copy.
– Create community, credibility, and conversions with nothing but powerful and precise wording.
Add it to your sales messaging to:
– Strategically overcome five of the most common buyer objections.
– Massively boost your online conversions.
Wish you had seen that?
It's never too late to learn!
🤝 Join 20k+ of the world's top marketers, founders, CMOs, CEOs, strategists, media buyers, and agency owners at the world's largest online advertising event
😳 Meet 60+ high-level reps from TikTok, Ogilvy Advertising, Bitly, Reddit, Publicis Groupe, Accenture who are (finally) sharing their secrets
🎥 Watch short, actionable masterclasses on Brand Building, Content Marketing, Ad Creatives, Media Buying, the Future of Advertising and so much more
🏆 Network and learn profitable step-by-step frameworks in 48 hours at Ad World 2023
📣 Don't get left behind!
#advertising #marketing #adworld