Ad Boost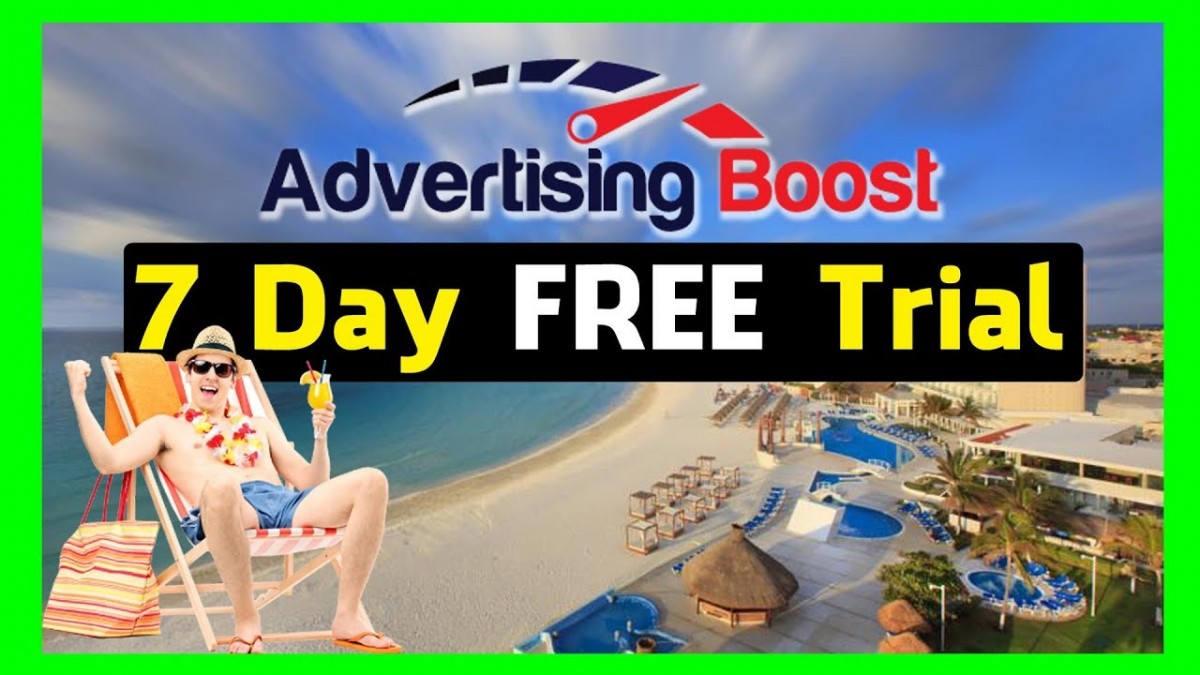 In this video, we dive into everything you need to know about the Amazon DSP – and how it can help advertisers execute full-funnel strategies that help to amplify their brand and reach new audiences.
The Amazon Demand-Side Platform offers brands with full-funnel advertising capabilities, allowing them to level up their Amazon strategy by focusing on brand awareness, competitor conquesting, online video, and more.
00:00 Intro
00:30 What is the Amazon DSP?
00:46 Bidding on Amazon Sponsored Ads vs. Amazon DSP
01:13 Reaching new audiences with the Amazon DSP
02:26 Amazon DSP campaign setup
02:35 Audiences
03:54 Creatives
06:20 Line items
06:45 Perpetua's Amazon DSP engine
🛒 🛒 🛒 🛒 🛒
Growth 101 is Perpetua's video series where you'll learn the eCommerce basics.
🛒 🛒 🛒 🛒 🛒
Get started with o