Ad Boost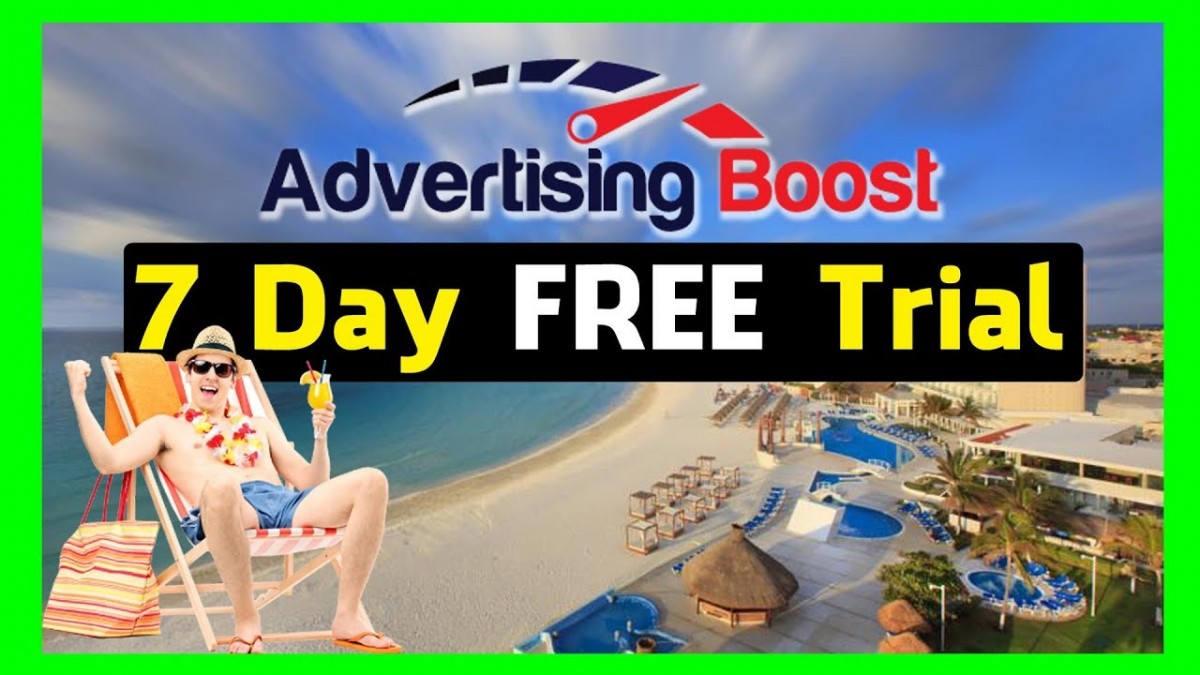 Join us live today at 2 PM EST!
I am going to show you how to automatically send free vacations to your leads. This is really simple to set up once you have the right tools.
This week, we have talked about how to acquire these free vacation vouchers and how to use them to get leads, encourage sales and even use them for contests.
Once we have our offer and system created to make this process automatic, we will be ready to start sending traffic. That is what I am going to show you how to do tomorrow so don't miss it!
To become a member for free, visit m
To get a free trial of these vacation vouchers + 2 complimentary vacations, visit t
🚨✨HOW TO JOIN✨🚨
We use Go High Level and Tier 5 Software in our program. So, you have 3 different ways to join. Choose which works best for you:
1️⃣Become a Vision Member to get access to all content, tools and training at s
2️⃣Join Go High Level yourself to have the ability to resell unlimited subaccounts within your own branded dashboard and get a FREE VISION MEMBERSHIP at s
3️⃣Become a Tier 5 Partner yourself and have the ability to resell the software and receive a FREE VISION MEMBERSHIP at s
Additional:
📌High Level: l
📌Canva a
📌Content Studio o
📌Jasper r
📌Pabbly y
📌Twilio o
📌HLProTools s
Disclaimer: The links in this description are affiliate links and I will earn an income when you decide to make a purchase. However, if not, enjoy the free training!