Ad Boost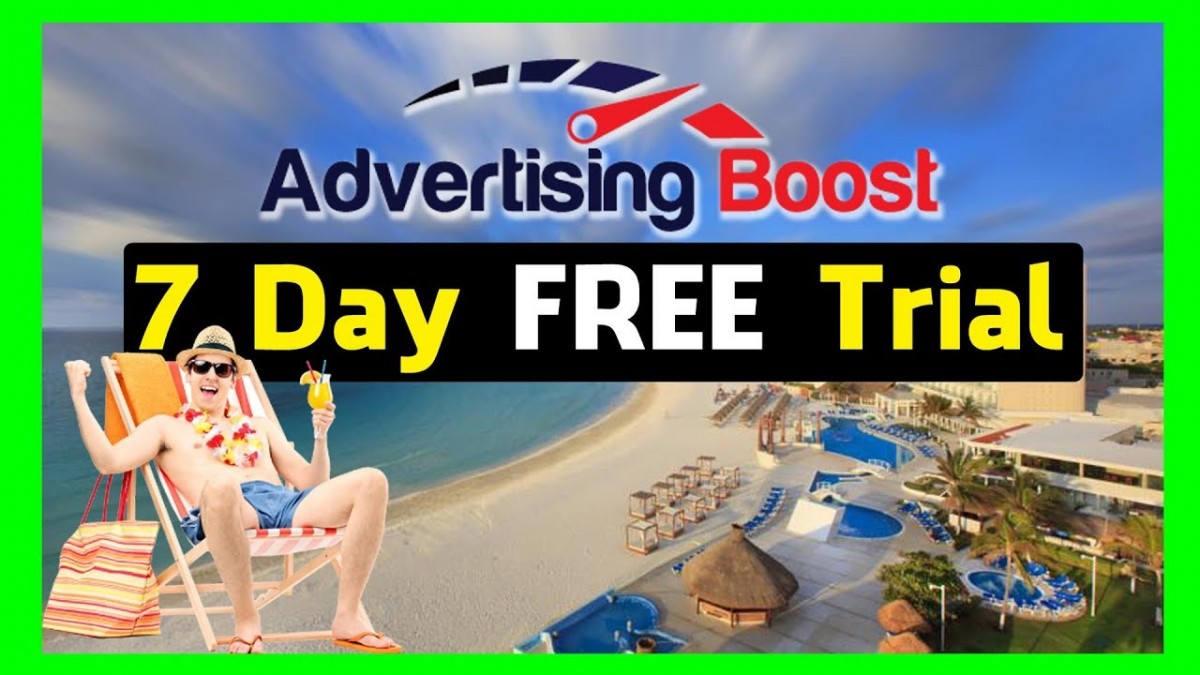 In this digital era, in-depth analytics/insights are critical to understanding and optimizing the performance of your marketing campaigns.
Automizely Marketing provides actionable insights on your marketing campaigns (email marketing, popup campaigns).
Here's a short tutorial on how to effectively use the "Analytics" feature in Automizely Marketing in a few easy steps.
For more information, check out our help guide: /
Install the app here: s