Ad Boost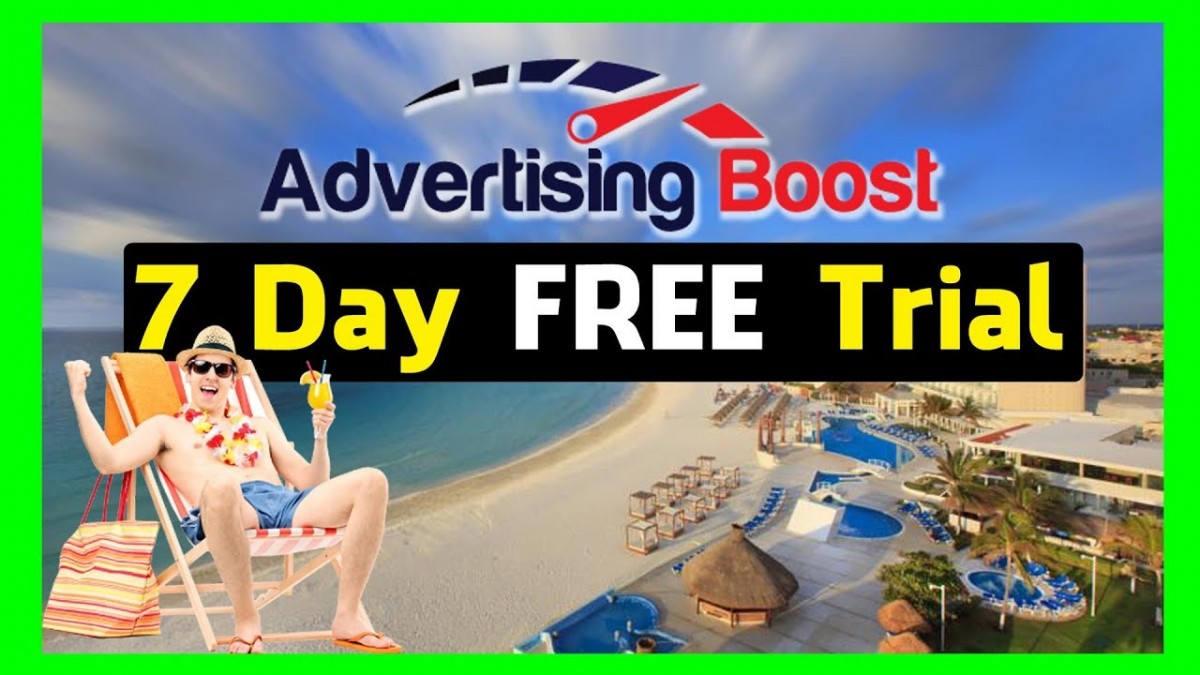 Do you want to find out everything, absolutely everything about BDroppy?
During the webinar, I will explain how Bdroppy works and how to make the most of it for your sales.
Webinar topics::
– E-commerce data – Focus on fashion
– Dropshipping: What is it and how does it work?
– BDroppy: What does it offer and why choose it?
– Our plans
This webinar is dedicated to all those who want to know more about doing dropshipping business with us!