Ad Boost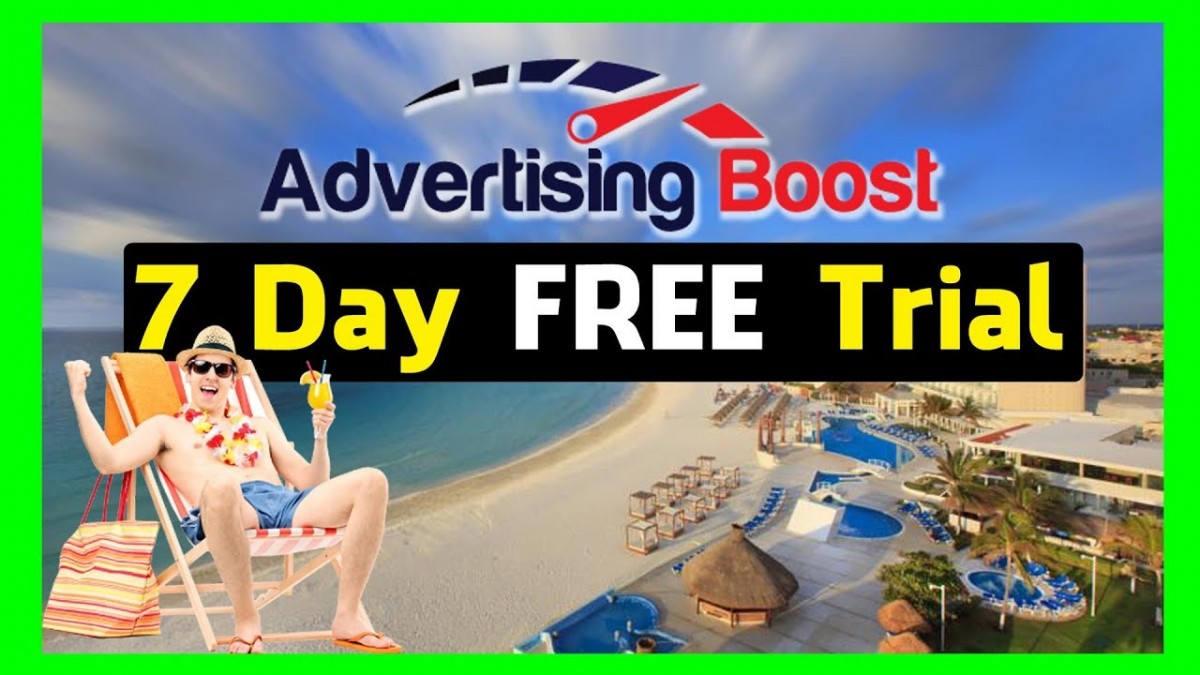 FMCG company Bikaji Foods International, is all set to open its ₹881 crore initial public offering (IPO) on November 3 and close on November 7.
The price band of the IPO is set at ₹285-300 a share.
In an exclusive conversation with CNBC-TV18, Deepak Agarwal, Managing Director and Rishabh Jain, Chief Financial Officer of Bikaji Foods International, speaks on the IPO, revenue trajectory for the company and growth outlook. Listen in.
#bikajifoodsinternational #BikajiIPO #BikajiIPOpriceband #cnbctv18 #businessnews #businessnewstoday #businessnewsinenglish #sharemarkettoday
About CNBC-TV18: India's leading business news channel, CNBC-TV18 offers the most comprehensive coverage of businesses, the economy and the financial markets. Catch all your favourite shows, exclusive videos, big-ticket interviews and more here.
You can also connect with CNBC-TV18 News Online
Catch the latest news: M
Follow CNBC-TV18 round the clock: /
Stay updated with all the market action: /
Follow experts on the most vital topics: /
Subscribe to our Channel: f
Like us on Facebook: /
Follow us on Twitter: s
n18oc_business