Ad Boost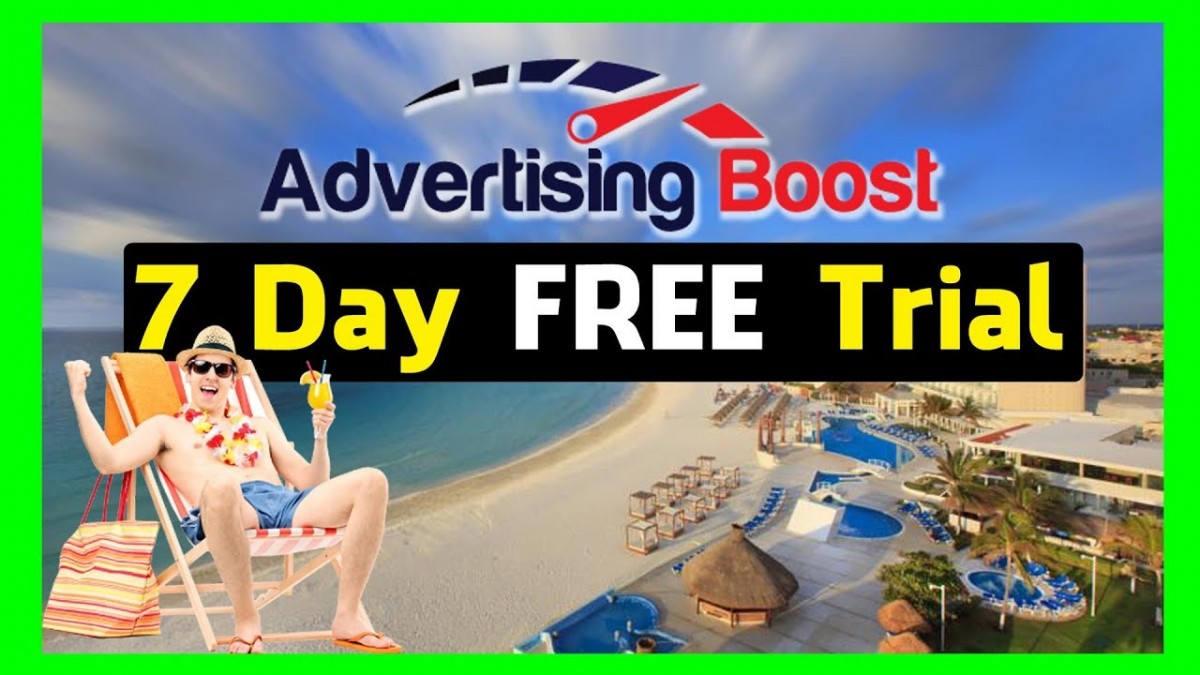 Blogilates (Cassey Ho) has recently finished her 90 day journey, but many have questioned whether this journey was merely a means of marketing her new line of supplements. I thought this would be a great opportunity for me to delve into the realm of supplement basics, highlighting what might be worth considering and what might be a waste of money.
I accidentally cut the parts discussing what Creatine and EAAs actually are/what they do, so I have included some useful links below:
What does Creatine do?: %20is%20thought%20to%20improve,as%20weight%20lifting%20or%20sprinting.
What are Essential Amino Acids (EAAs)?: e
I decided to keep this video quite simple to test the waters but I can certainly go into greater detail in a future video if you would like a more thorough supplement analysis!
Let me know your thoughts below 🙂
0:00 Introduction
2:36 The Title
3:41 Blogilates Protein Powder
6:07 Which Supplements Do You NEED?
6:38 Protein Powder
7:25 Creatine Monohydrate
8:15 Pre-Workout
10:23 BCAAs/EAAs
11:14 My Issue With The Supplement Industry
14:05 Conclusion
14:42 Comment Question of the Week
21:22 Outro
► Subscribe: 8
► Watch the newest videos: h
► Follow Team ForNever Lean:
► Instagram: 7
► Podcast: k
► TikTok: e
► Facebook: c
► Twitter: 7
► FREE Training Programme Template: d
► Join the TFNL Discord server: 5
► Watch me live on Twitch: m
► Watch more videos!
Natty or Not?!: y
Reacting to Influencer Workouts: n
Reviewing Influencers: m
Most Popular: h
► About Team ForNever Lean:
Welcome to the official Team ForNever Lean YouTube channel! On this channel, you will find a variety of content like influencer reviews, technique reviews, myth-busting diets, and more! Make sure to subscribe and enable ALL notifications!
► Business Enquires: teamforneverlean@gmail.com
► Intro/Outro by Mike Lacson (IG: littlem1ke)
My videos are merely my opinion and are not based on fact. Please do not direct any hate to the individual(s) mentioned throughout my videos.
Blogilates' 90 Day Journey was a MARKETING Ploy?!
#TeamForNeverLean #Fitness #Blogilates