Ad Boost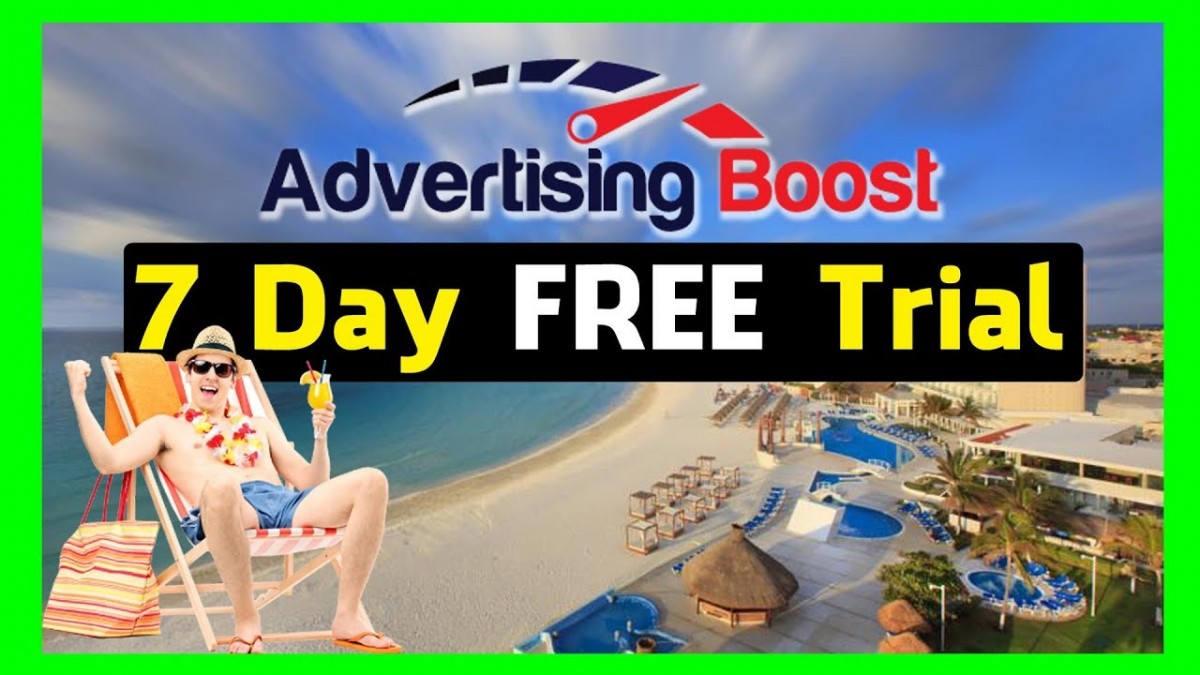 Buy Now From Amazon: l
We are sure that by now you have read multiple books along this same line. If you have not read anything about helping you cope in your career, then Career ReCharge: Five Strategies to Boost Resilience and Beat Burnout by Beth Benatti Kennedy might be just the thing for you.
If you have read other books on dealing with the corporate world or overcoming burnout, then you will see that this book takes you on a journey to the same place most of the others did, just along a slightly different path.
For the most part, this book is very helpful in finding new tools to help one deal with the stresses of everyday life in the corporate world.
However, the one negative in this book is that the author finds it necessary to take every opportunity to tell us that this way is unique because it is the Benatti Resiliency Model. This is repeated so often that you begin to think the idea is to make you resilient by repeating this as a mantra of sorts.
If you have never read a book about dealing with toxic people, burnout, fatigue, loss of motivation, or related issues, then Career ReCharge: Five Strategies to Boost Resilience and Beat Burnout would be a good choice to be your first book on the subject.
If, however, you have read multiple other books on this same subject, you won't find very much new here. It is just told a little bit differently. This would make it an excellent text for anyone who has tried reading other books of this sort and did not find a permanent solution to their problem. This one might just be the one that sticks.
Like stated before in this review, if you haven't read other books on this subject, this will probably be the only one you need to read.
We were sent a complimentary copy of this book. We are under no obligation to write any review, positive or negative.
We are disclosing this in accordance with the Federal Trade Commission's 16 CFR, Part 255.
Notice: This post contains affiliate links. If you click a link and make a purchase, we may financially benefit from your transaction, at no additional cost to you. Thank you for your support.
Manian Debil Productions is a participant in the Amazon Services LLC Associates Program, an affiliate advertising program designed to provide a means for sites to earn advertising fees by advertising and linking to Amazon.com.
Buy Now From Amazon: l