Ad Boost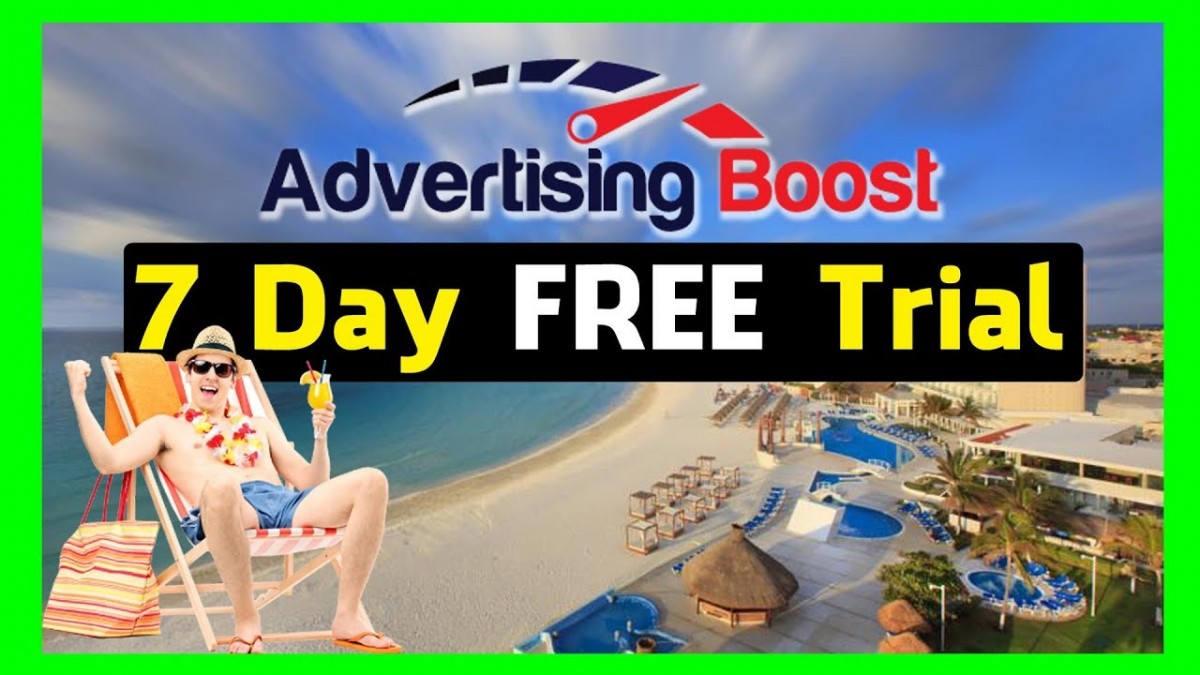 SpeedPPC is a pay-per-click campaign builder that helps you create hyper-targeted ad campaigns that actually convert. Learn more at: c
Pay-per-click campaigns might help get your name out there, but making those clicks convert is a different story. ("For the sake of my ad budget, please get off the fence, window shoppers.")
Unless you've got an expert team to help build your campaigns, you're stuck using ineffective pay-per-click (PPC) tools that limit you or cost too much to keep up.
You need a solid platform for building and managing effective campaigns, while keeping tabs on your competitors and saving your ad budget.
Introducing SpeedPPC.