Ad Boost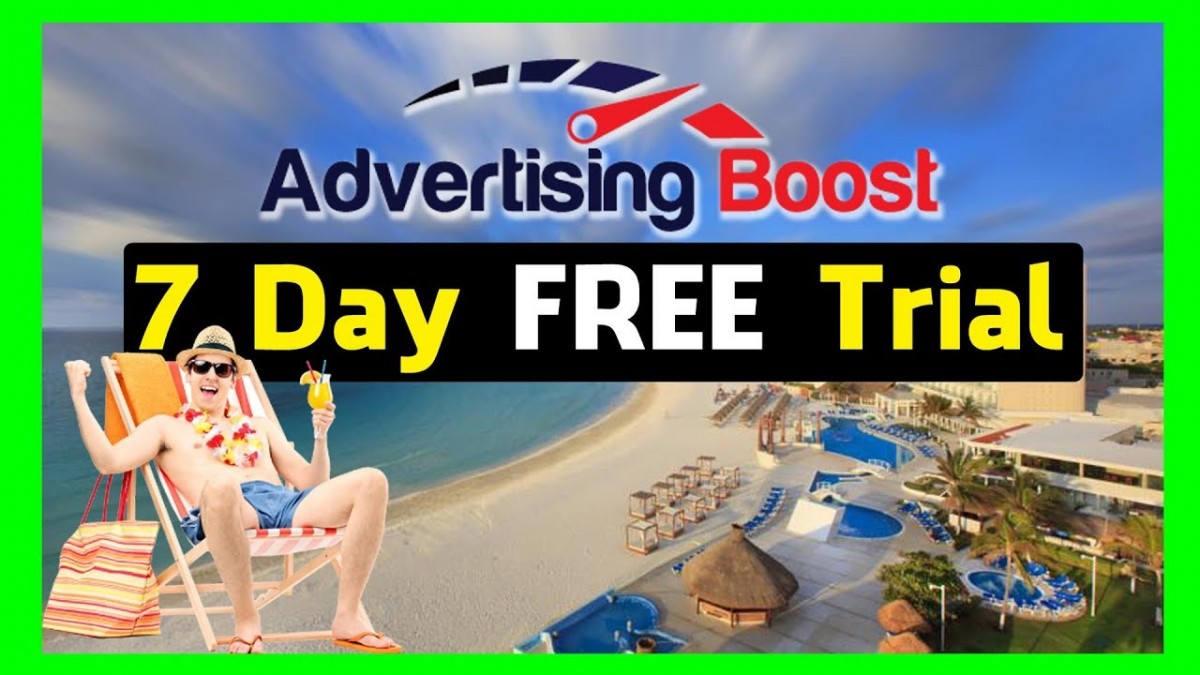 Go from 50 to 500 students and boost your profitability! Increase your student base and coaching presence. Attend our live webinar where we will share the best strategies to attract more students to your coaching institute.
If you are:
Struggling To Increase Admissions?
Hustling To Promote Your Coaching?
Unable To Increase Your Revenue?
Facing Threat From Big Coaching Centre?
Seeking Ways To Grow Your Business?
Witnessing A Drop In Profitability?
Coping With Fierce Competition?
Join our live webinar to:
1. Boost your coaching business
2. Build your coaching brand's online presence
3. Make your coaching institute profitable
4. Get more students in your coaching institute
5. Promote your coaching centre
Register Here: 9