Ad Boost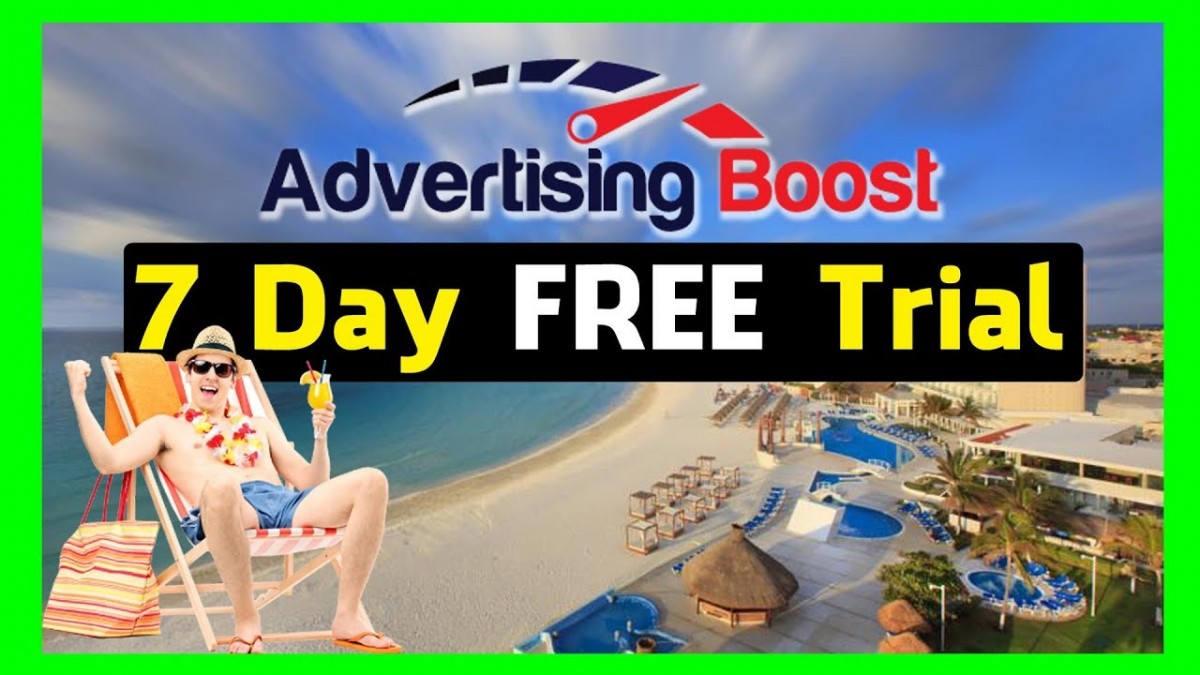 In a world of mobile service where it's easy to feel powerless, our mission is to give you MORE POWER. More power to save your hard-earned money. More power to choose a plan that fits your needs. More power to protect yourself from those who would invade your privacy.
Switch to Boost Mobile and see what MORE POWER feels like.
Coverage not available everywhere. Addt'l rest. apply. See boostmobile.com for details.