Ad Boost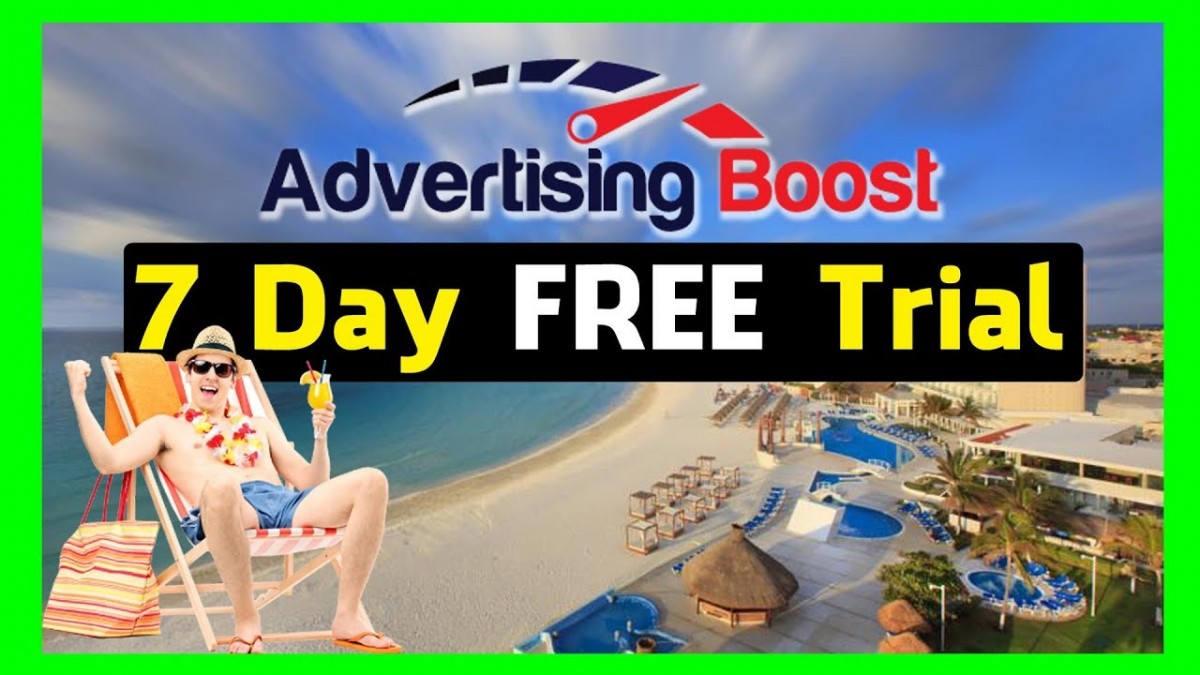 Mike Berlin from SLAM CarWash Marketing shares new ideas to consider when marketing your car wash. Today, he shares the six-step plan to boost unlimited member conversions.
In marketing we talk about a customer journey, when a customer goes from learning of your car washes presence, considers visiting, and finally makes a purchase. In order to move customers down this path all your marketing efforts must be aligned. From your digital advertising, social platforms, signage even your employees and site.
Watch Mike take us through the journey to boost unlimited member conversions and the different marketing efforts you can start implementing today to drive customers down the journey.
Boost Member Conversions
0:57 One | Fill the Funnel
1:24 Two | Catch Hot Leads
1:46 Three | Consideration Stage
2:15 Four | First Impressions
2:46 Five | Closing the Sale
3:24 Six | Sales Training Never Stops
3:44 Bonus | SLAM Dunk