Ad Boost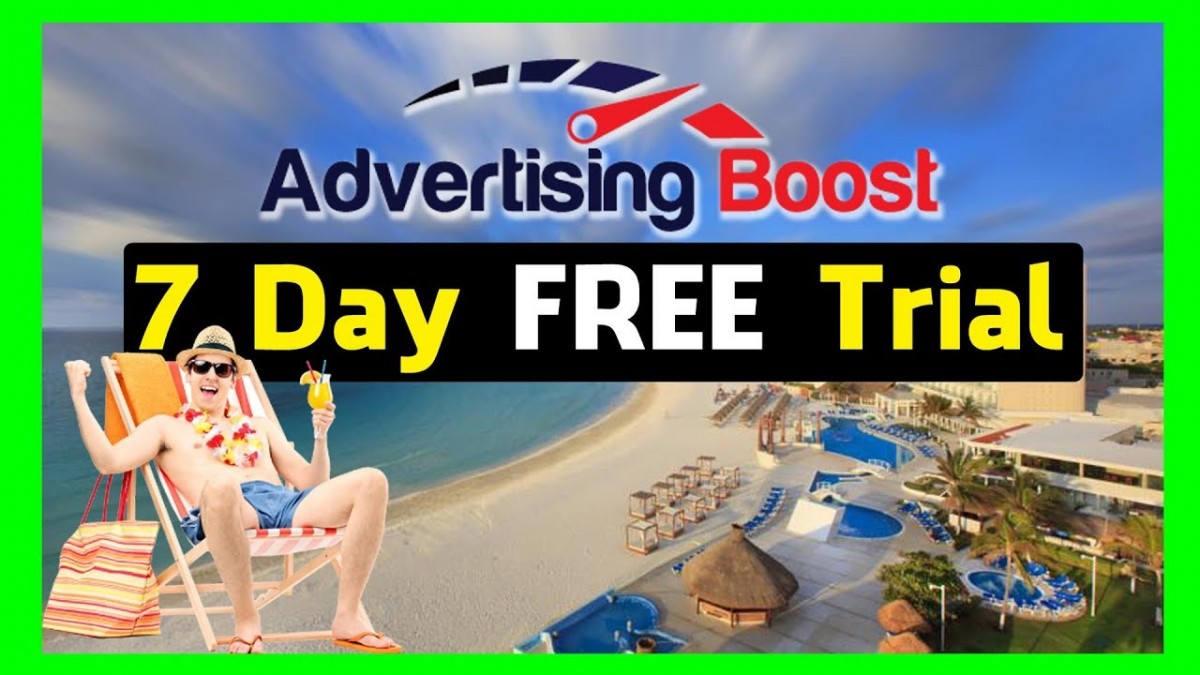 If your primary product is converting well, but you want to boost your revenue, upselling is the easiest way to do it! So instead of selling one product or service, you're showing customers that they have other options to meet their needs effectively beyond their initial purchase. In addition, giving customers more alternatives improves their experience with your products and services, allowing you to build relationships and create more desirable offers in the future!
Curious to know what upselling techniques you can implement? Tune in to this episode to get three concrete ideas that will help you improve your revenue from upsells by at least 5%.
"If your front end product is converting, the easiest way to add more revenue or dollars to your business is really by offering upsells."
– Maria Sparagis
Timestamps:
00:00 – Want to increase your revenue? Try upselling.
01:30 – Before you do anything else, you must know your data.
02:09 – Figure out your approval rate for each upsell. Here's an easy way to do it.
03:12 – Look out for "Issuing Bank Declines" or "Do Not Honor."
04:10 – Merchant Category Codes (MCC) and their relevance.
08:20 – Stagger charging the upsells will improve your conversion rate.
10:00 – Charge the upsell transactions 1-2 days after processing the front-end product and first upsell.
10:50 – Hold shipment of products until the transaction has been approved.
You can also listen to the episode below for more tips on increasing your Upsell Revenue:
Simple Tips to Increase Upsell Revenue – />
Connect with Maria:
Maria Sparagis Website: m
​
DirectPayNet Website: m
​
LinkedIn: .
​
Facebook: t
​
Instagram: s
​
Twitter: t
​