Ad Boost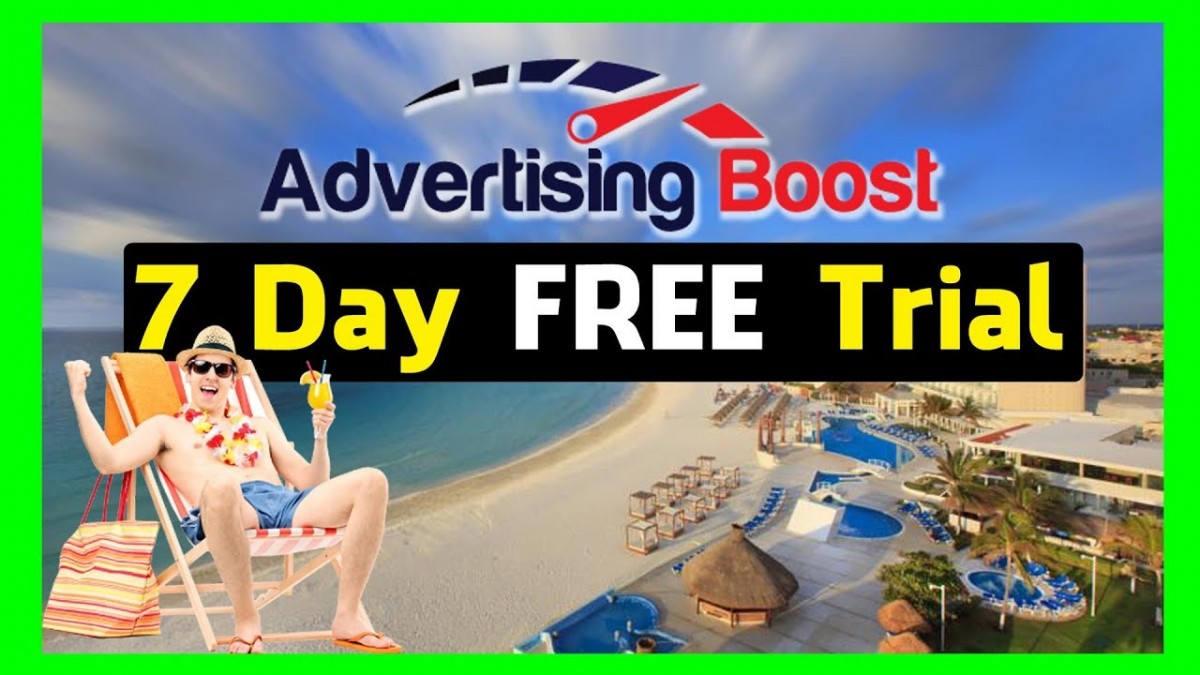 Reputation Marketing…What is It?
Call for a FREE Consultation (571) 388-8550. Our promise is that it won't be a sales call. But to discuss your challenges online with managing your business reputation.
Reputation Marketing is absolutely essential today because consumers are smarter today and rely heavily on a businesses "customer reviews" when making a decision to buy a car or use your auto repair services.
Looking your best online is very important and must be managed like any other part of your business.
In order to accomplish this, your "online reputation" needs to be monitored and controlled so that your best reviews are visible in the search engines to your customers.
That means having a "reputation management" program that encourages customers to post customer reviews online while you provide the best possible customer service that you can.
We will be glad to answer your questions and provide you with some suggestions on how you can begin to build a "5-star Reputation" online.
If you would like a FREE Reputation Management report please call Blam Media at (571) 388-8550.