Ad Boost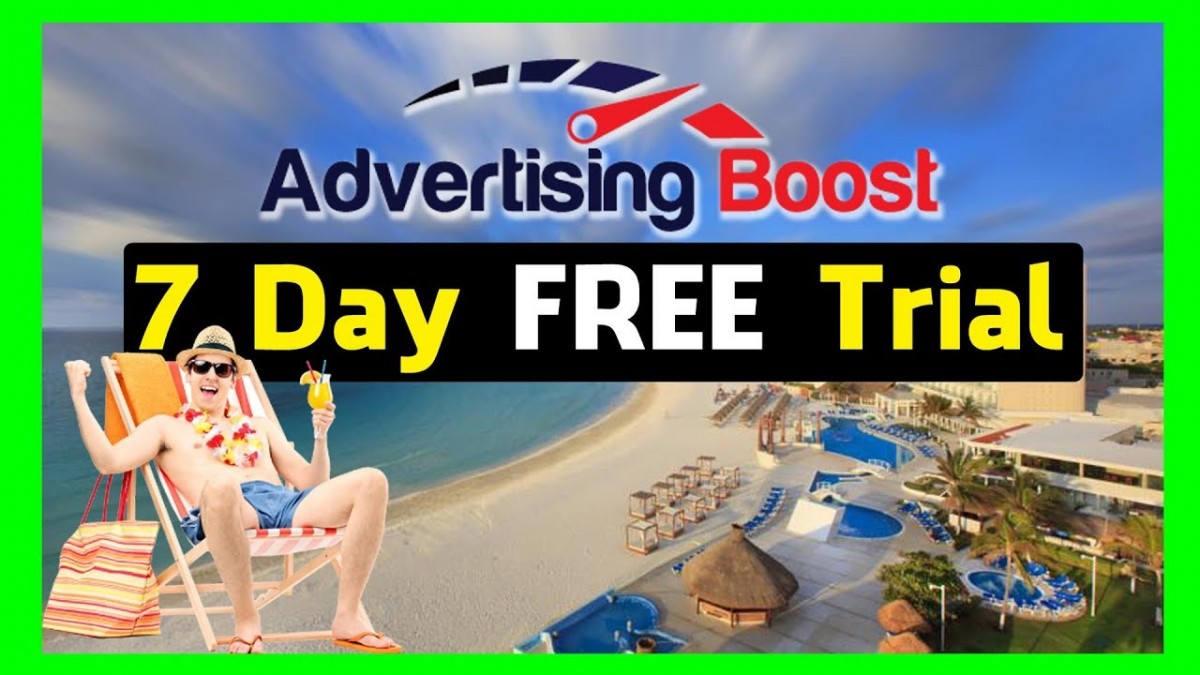 Looking for an apartment? Have a very LOW credit score? Boosting your credit Score
can be challenging! But it doesn't have to be.
Get the RCBM – Rapid Credit Boost Service from KC Capital Funding.
– Increase your score up to 100 points.
– Pay less interest.
– Get approved for credit cards, an apartment, a loan & more.
– Fast results.
– Guarantee results or your money back.
Call for a free phone consultation or make an appointment for a
free credit evaluation at our Brooklyn office.
929.524.7622
#creditscore #creditcard #funding #cash #lowcredit #freecredit #nocreditcheck #badcredit #fixcredit #creditfix