Ad Boost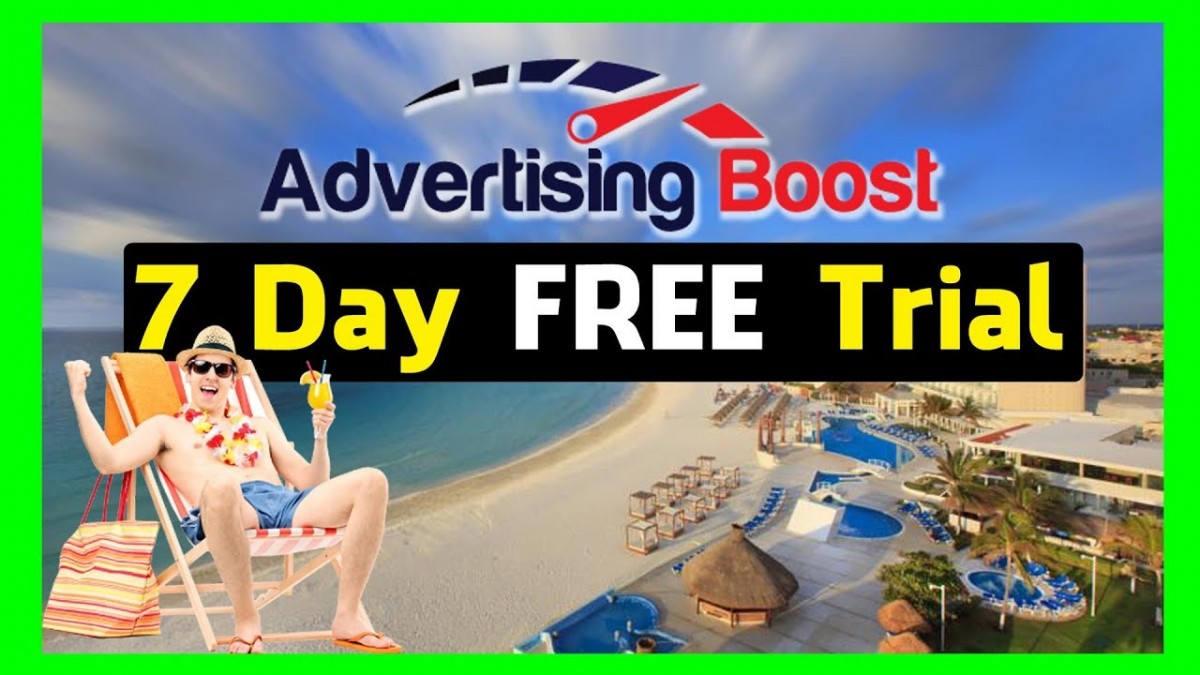 How to use Funnels to boost sales for E-commerce brands.
I will cover the 3 main parts of a funnel, how to structure it, how to allocate the budget properly and what is the main goal for every part of the funnel.
Having in place a structured funnel, allows you to have a deep understanding about your strategy and allows you to maximise conversions, build awareness and drive quality traffic to your store.
Do you want to scale your Ecommerce? Book a FREE Strategic call with me or my team and let's see if we can help you 👉🏻 www.upring-agency.com