Ad Boost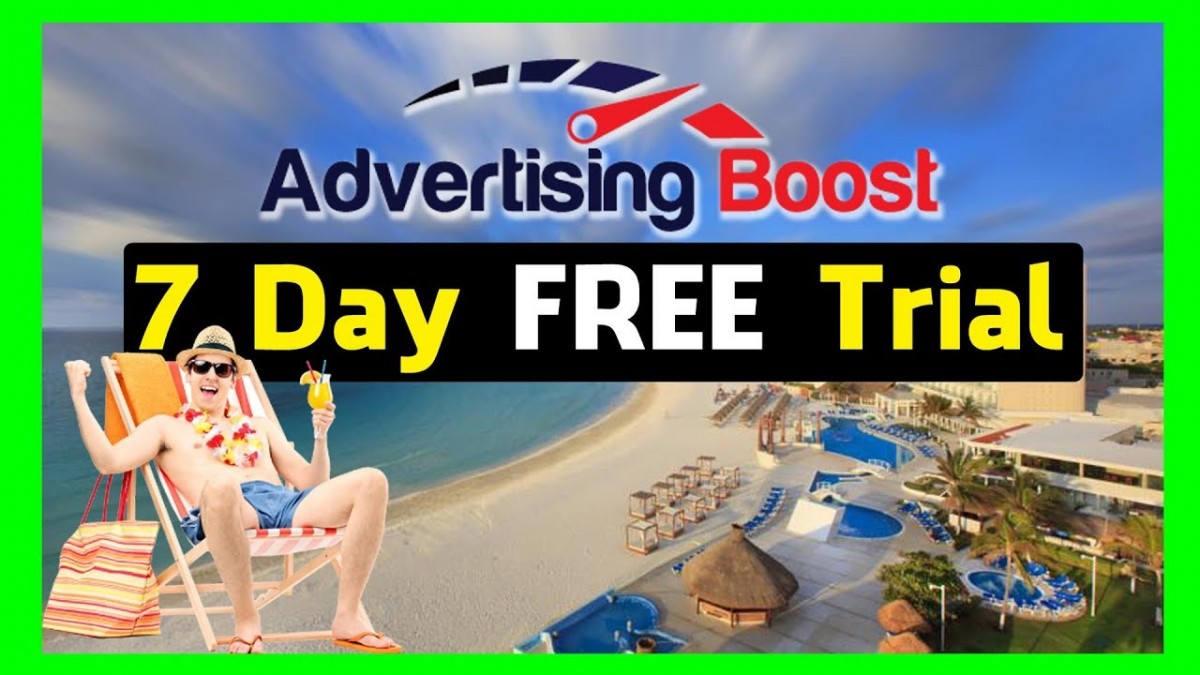 👉 Learn about Orange Klik events: /
Up until now, Amazon DSP (Demand Side Platform) were mosly used by advanced FBA sellers. Right now many more sellers started looking into this opportunity to advertise their products on and off Amazon.
In this video, Micaela Milano from Perpetua shares some of the latest news regarding Amazon advertising, highlighting DSP advertising which is not anymore exclusive to selected vendors and is now accessible to other sellers through different advertising service providers.
She explains when is the right time to start using DSP ads, introduces a keyword boost strategy that could be used for relevant keywords that usually don't perform and highlights 3 things that sellers could do when their ads are not performing.
The 1st Orange Klik Barcamp with Dragonflip was held in Lisbon, Portugal on June 10th, 2022. Barcamp is a format of the event where the content is self-directed by the attendees. This type of "unconference" event is now very popular in Germany and is known as Seller Barcamp. We partnered up with the co-founders of Seller Barcamps in Germany – Dragonflip – and brought this new concept to the international audience of Amazon sellers. Learn more about our Barcamp event here: /
__________
🎬 Other related videos:
▶️ Most Comprehensive 3-hour Amazon Advertising Workshop with Perpetua: M
▶️ Amazon Advertising Strategies Q&A with Perpetua:
👉 Find discounts for Amazon software tools and services: s
🤝 JOIN Amazon sellers community on Slack: /
__________
🔶 Topics covered in the video:
➤ 00:00 Amazon DSP
➤ 00:44 Perpetua & Micaela Milano
➤ 02:52 Latest updates
➤ 02:51 When should start DSP as an advertiser?
➤ 04:06 As a keyword boost tip in the campaign
➤ 06:10 3 Important advertising advice
➤ 08:16 Best resources to learn Amazon advertising?
➤ 09:26 Contact Perpetua
__________
🔶 About PERPETUA
Perpetua provides growth optimization and reporting technology for the world's smartest e-commerce businesses. Integrations with Amazon, Instacart, and Google Ads ensure brands achieve full-funnel engagement and maximum visibility.
👉 Learn more about Perpetua: /
__________
🔶 Video host – LISETT LEES
Lisett is an Amazon FBA Expert and Strategist who works with different brands helping them to stay on top of the Amazon game. She advises business owners on setting goals and managing the store, helps to create optimised product pages and use Seller Central tools to build the best customer experience for the buyers in order to get more sales for the sellers. Since she started out in 2016 as an Amazon virtual assistant, her mission has been to help businesses run their Amazon stores cost-and time efficiently.
👉 Learn more about Lisett and how she helps Amazon FBA businesses: /
__________
🔶 About ORANGE KLIK
Orange Klik connects Amazon FBA private label sellers with leading industry experts to help you turn your online business into a massive success. No matter if you are a beginner, still figuring out how to make money online, or an advanced Amazon seller with a strong experience in eCommerce, on this channel you will find up-to-date tips and expert recommendations for sellers of all levels of experience.
👉 Learn more about what we do: /
__________
** Affiliate disclaimer: some of the above links may be affiliate links, which may generate us a sales commission.
#AmazonFBA #AmazonBarcamp #AmazonInterview