Ad Boost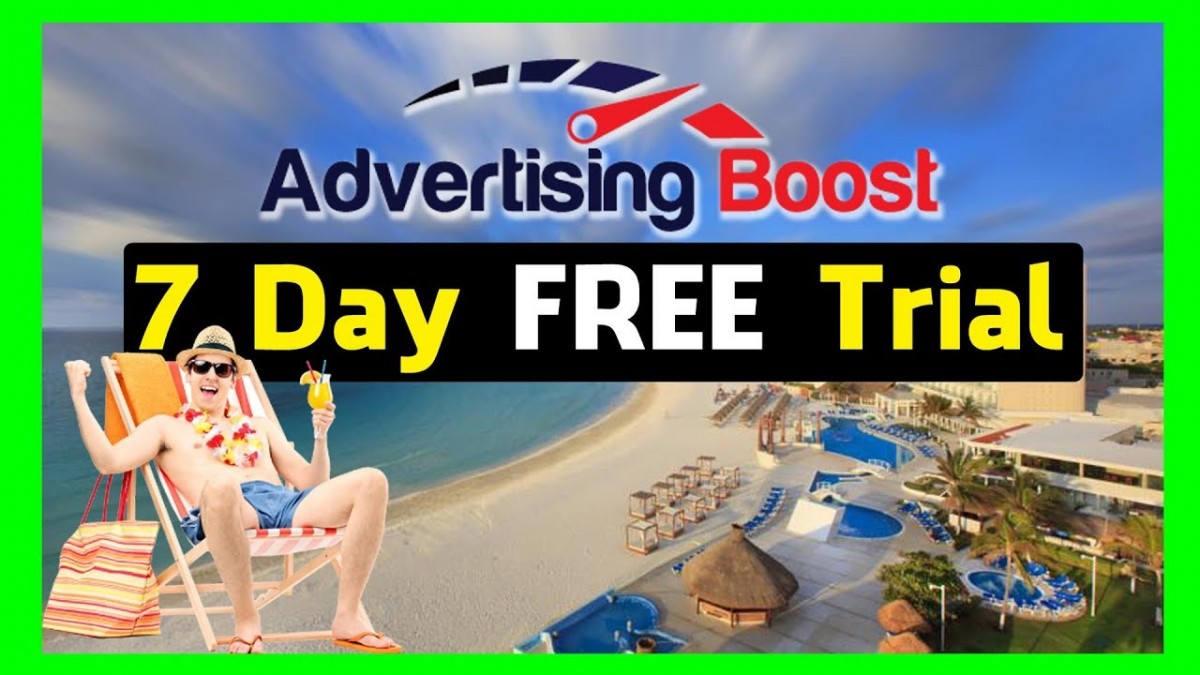 Welcome to The E-comm Show powered by BlueTuskr!
👉 SUBSCRIBE HERE — T
🎙️ The E-Comm Show (Podcast) — w
🐘 BlueTuskr (E-commerce Marketing) — m
===================================================
On this 33rd episode of The E-Comm Show, our host and BlueTuskr CEO Andrew Maff is with Lopa Van Der Mersch of Rasa, a business for a good coffee alternative brand that delivers high-quality and premium herbs and drinks. And as a mission-driven brand, Lopa shares how RASA is living up to its brand values by sustainably sourcing herbs from traditionally-growing regions, promoting herbal education, and supporting grassroots communities.
Listen to Andrew and Lopa as they talk about marketing, supply chain, and RASA's journey to an 8-figure brand.
Get your 15% off using "E-Comm Show" code on RASA
Tune in and enjoy today's E-Comm Show!
If you enjoyed the show, please be sure to rate, review, and of course, SUBSCRIBE!
👍 Like the video. So we can create more content like this.
💬 Comment and let us know your insights and we can talk about it
🔗 Share the video and help a mate
===================================================
CONNECT WITH US!
📱 Facebook: r
📸 Instagram: /
📻 LinkedIn: /
🐤 Twitter: r
📧 Email: info@bluetuskr.com
#Ecommerce #BlueTuskr #DigitalMarketing