Ad Boost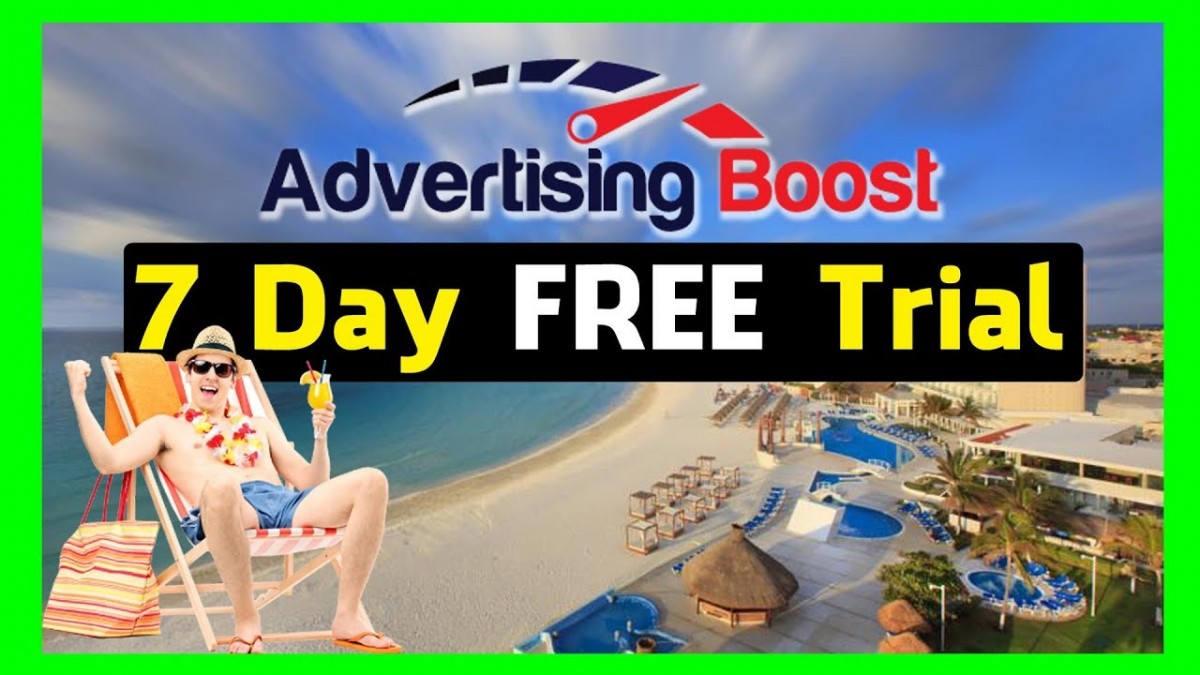 Our exclusive online marketing program called "Boost" by HomeSpotter is a custom digital ad campaign featuring YOUR property. It's shown thousands of times to prospective homebuyers and your neighbors in the days immediately after your property hits the market with Carpenter. We want everyone talking about your home.
And your home is featured in buyers' social media as well as display ads on many websites they visit.
We specifically target prospects near your home – who may have a friend or family member interested in the area. We also advertise to others who are searching for homes similar to yours with these targeted ads, featuring your home, whenever and wherever they go online.
Talk to a Carpenter agent today.