Ad Boost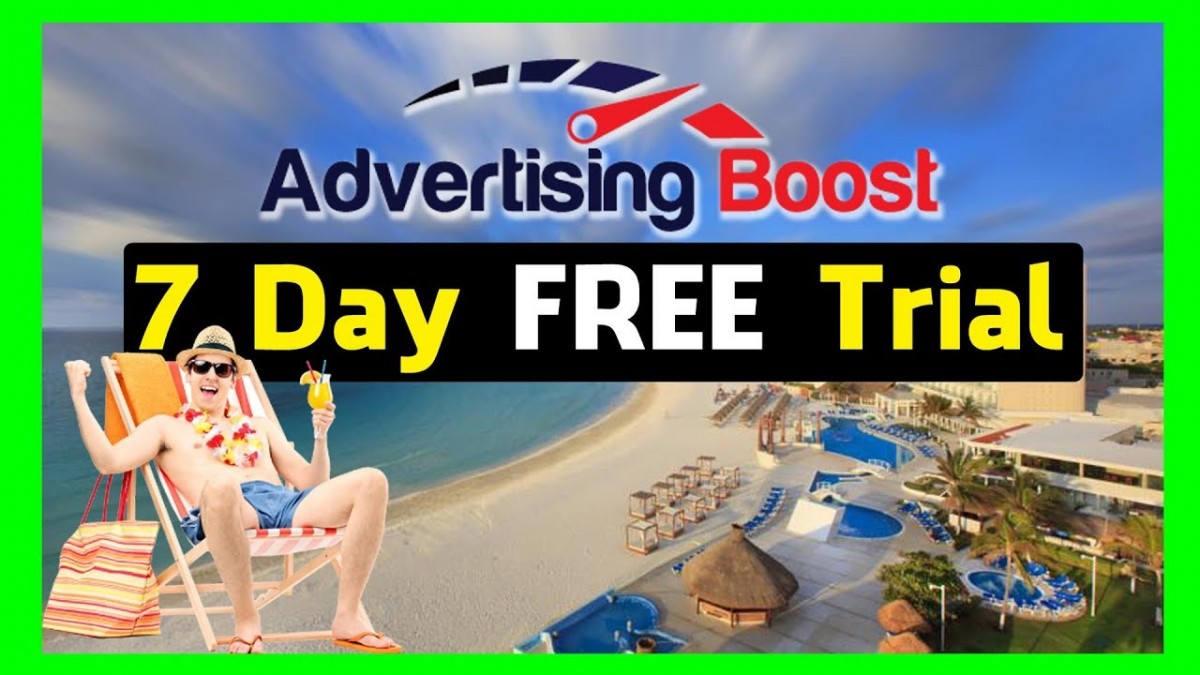 JustReview lets you collect reviews from over 20 online platforms and embed the data on your site to build trust and boost conversion. Learn more at: w
Your business is racking up reviews on different sites, but sharing them feels like you're sending clients on a wild goose chase. ("Speaking of, you should follow me on Facebook. And Yelp.")
Figuring out how to collect reviews from different platforms is a huge lift—and after all that, you still have to display them on a platform that's easy to access and tweak.
Imagine a tool that lets you connect major reviewing platforms and showcase customer feedback on your website with fully branded widgets.
Check out JustReview.