Ad Boost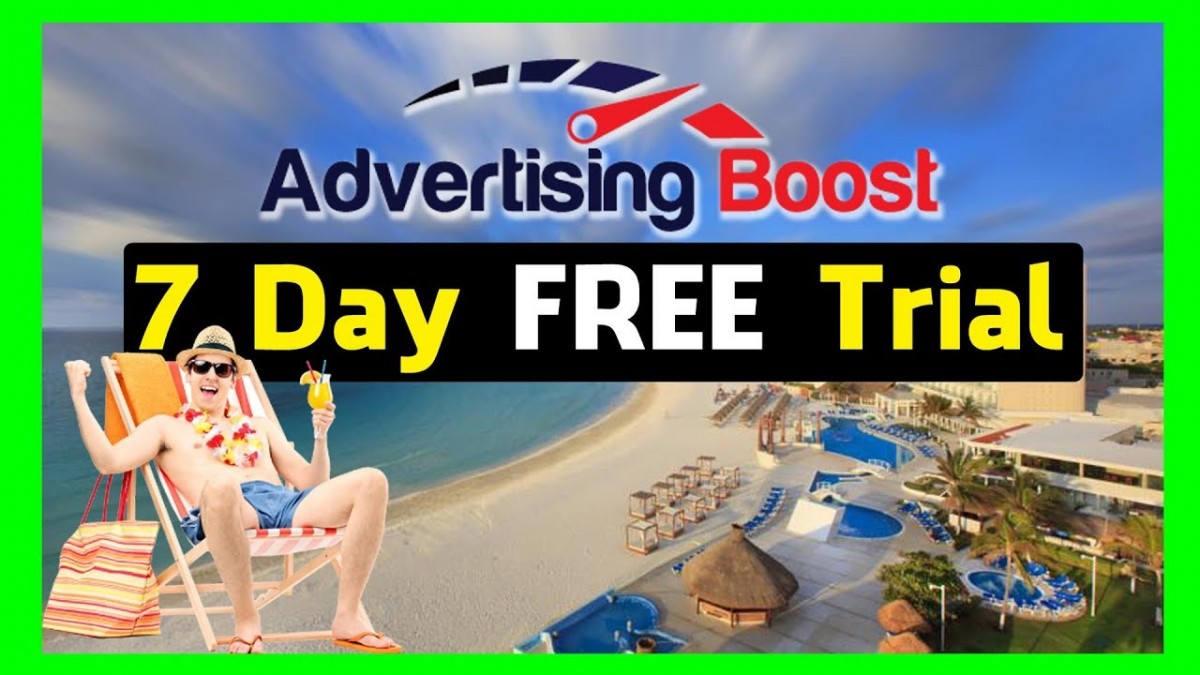 Did you know that 90% of consumers read fewer than 10 reviews before making any purchasing decision❓
Your clients know that it's important to capture their customers' feedback, but they need your help.
Customer Voice allows you to assist you in the following key areas:
➡ Generate more reviews:
➡ Deliver a powerful listening tool:
➡ Boost star ratings across multiple review sites:
Lets start a conversations with us❗
We will show you highlight gaps in your marketing, and we will propose optimal solutions.
The first thing you should do is visit our site:
www.LocalMarketingSecrets.org
Click on SNAPSHOT REPORT
We will email you FREE Digital Needs Assessment to find out how well your business is performing online by comparing recent activity and industry trends.
If you have any questions, please don't hesitate to write to us❗
👇👇👇
info@LocalMarketingSecrets.org