Ad Boost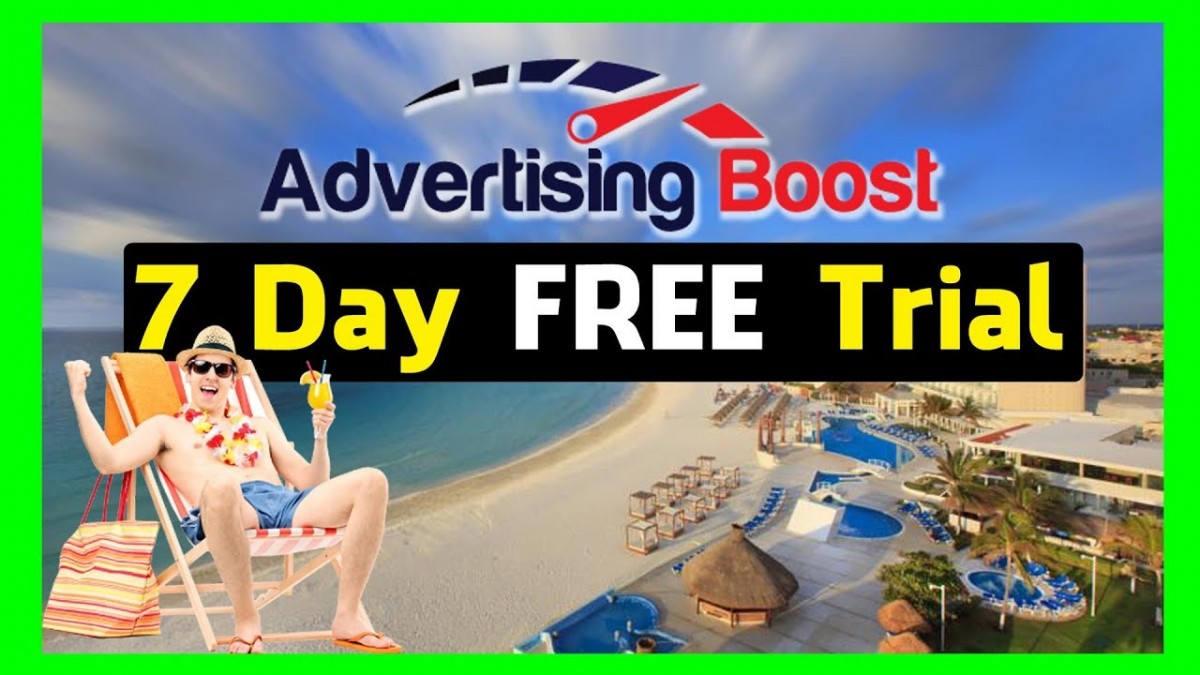 https://www.digitalcareerblueprint.com – In this digital marketing career walkthrough video, I walk you in detail step through just a small percentage of the over 209,000 open digital marketing jobs open in the US on Linkedin every day!
I show you how to decode and understand job postings, which always need to be taken with a grain of salt. I also show you how to use Linkedin Premium to truly see the lack of skilled workers for these job applications. When you have a deeper insight into what companies and agencies actually need vs. what they might say in a posting, and how terrible the competition usually is you can feel confident knowing you are a strong and compelling candidate.
I got carried away this month and talked for nearly an hour, going over a ton of job postings, most of them fully remote. I really want you guys to get a sense of the scope of the number of jobs available and the desperate need employers have to find people with these skills.
To learn more about how I've helped 1000's of people get jobs in digital marketing with no previous experience or education since 2016, check out my Free Masterclass by clicking here:
m
#digitalmarketingcareer #digitalmarketingcourse #digitalmarketingjobs #highincomeskills #remotejobs #workfromhome