Ad Boost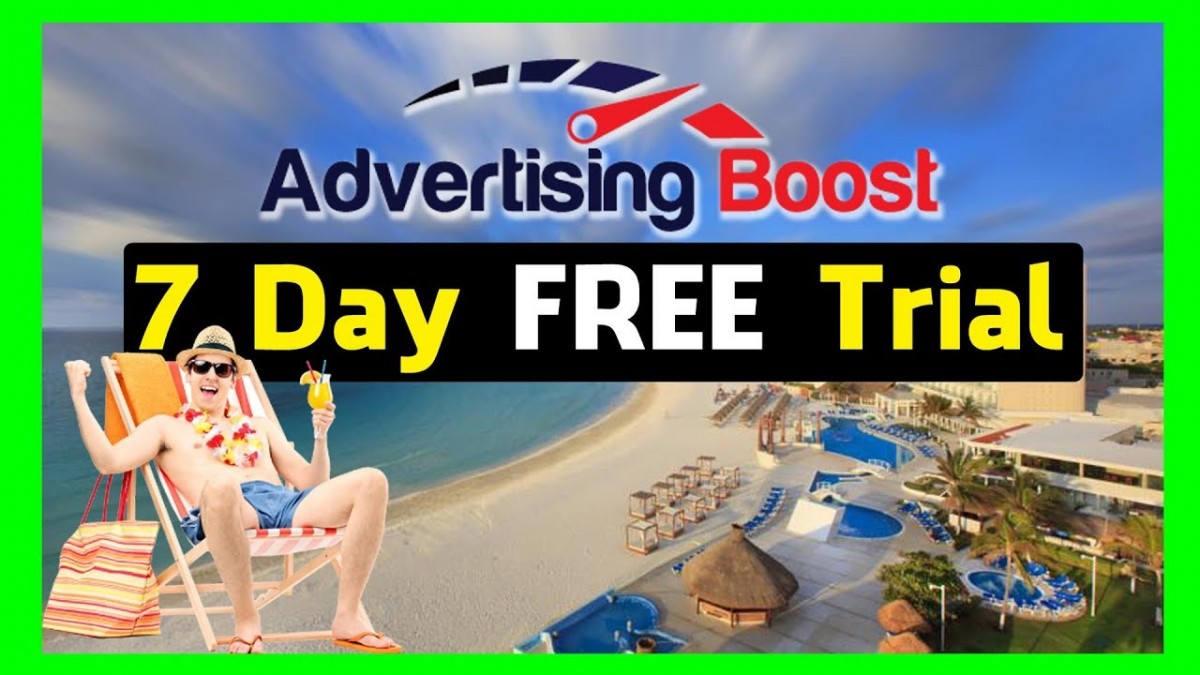 http://www.LeesCards.com/ – (916) 672-1132 Direct Mail Advertising Supper Charge Customer Reviews and Boost Sales – Hello my name is Lee Noring, owner of SEO Advertising dot com.
I have been working as a professional Internet marketing consultant since 19 96 when I signed my first customer. I am very happy to say I am still marketing his business today.
In this video I want to talk to you today about the importance of customer reviews to your Google and YouTube Search Engine Rankings. The higher the number of total reviews your business receives the better your chances are of Page 1 Search Ranking Results.
One very effective, low cost way to receive, a lot more reviews. Is by sending a Thank You for your Business Greeting Card to every customer after the transaction is completed. You may think that the cost time and money may be too high for your small business. But the service I use. Takes me under 5 minutes to mail out a custom thank you card with my photo printed on it with my custom message and signed by me. All this for under a cost of $2 each, and that includes the envelope and postage stamp too. In short thank your customer for their business provide a custom short web page address to post their customer review of your business. Many businesses will offer a small prize or discount on the next product they buy. This is a great way to build customer loyalty, building a growing number of customer reviews and to Boost your chances to Google and YouTube Search Page 1 Results.
The higher the cost of your products and services you provide the more important customer reviews are to the Advertising Success of your Business.
If the cost of your products is under $1 very few people would go to all the trouble and research to find the best place to buy it. Most of the time products under $30 are with in a dollar or two no matter where you buy it. Service and convenience are the largest factors were a customer buys.
But if you were thinking about hiring a contractor to remodel your home. Then customer reviews will become a very important part of your buying decision.
For more information or help on setting up a cost effective Direct Mail Campaign by sending Thank you for your Business greeting cards to past customers.
I am all ways happy to help, Phone Me at area code (916) 672-1132 today!
or click on the link in the video description to www.LeesCards.com.
Thank you for watching, bye for now!
/
/
Google Maps
f