Ad Boost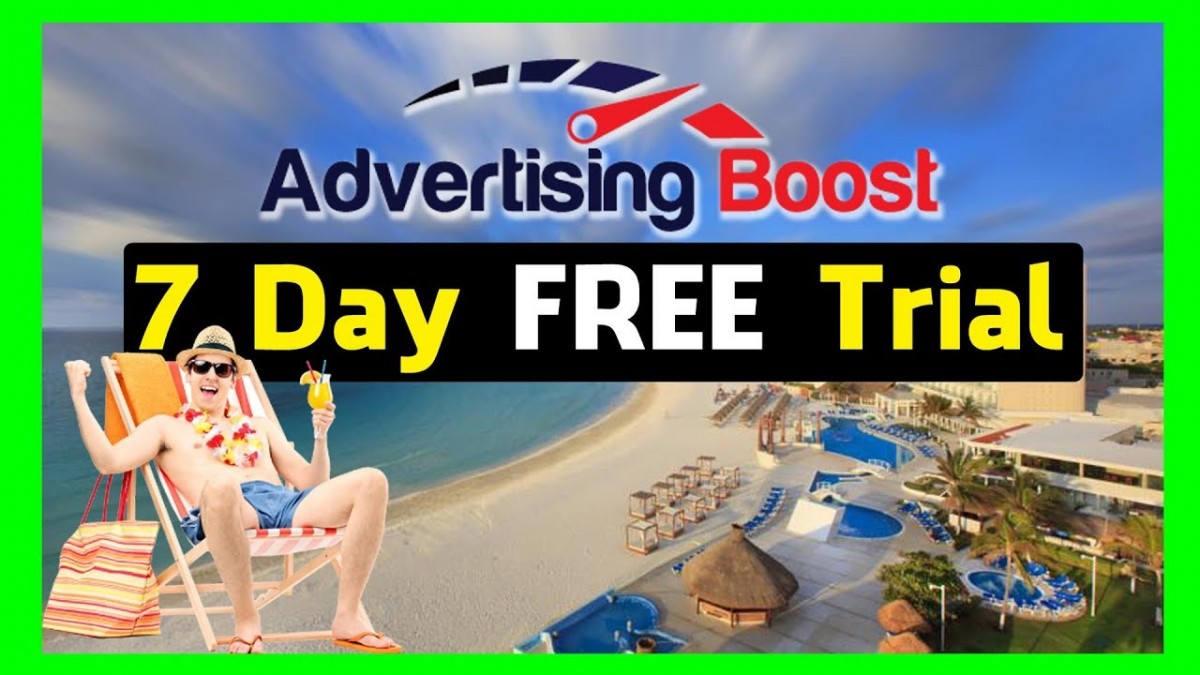 For many beginners on Facebook advertising, boost post is where they choose to start. But most of them (this might include you) don't know it's too risky because they're using their personal ad account by default.
In this video, I explain to you why you SHOULD NOT do this.
Comment your questions.
Join future Free Live Trainings:
g
Join our Facebook Ads Community: h
Apply for 1-on-1 Mentoring:
g
Book 1-on-1 Discovery Call for Free:
l
Join YoungTrepreneurs' Lab on Discord:
k
Watch more:
l
Follow on Instagram:
l
#FacebookAds #MetaAds #SocialMediaMarketing