Ad Boost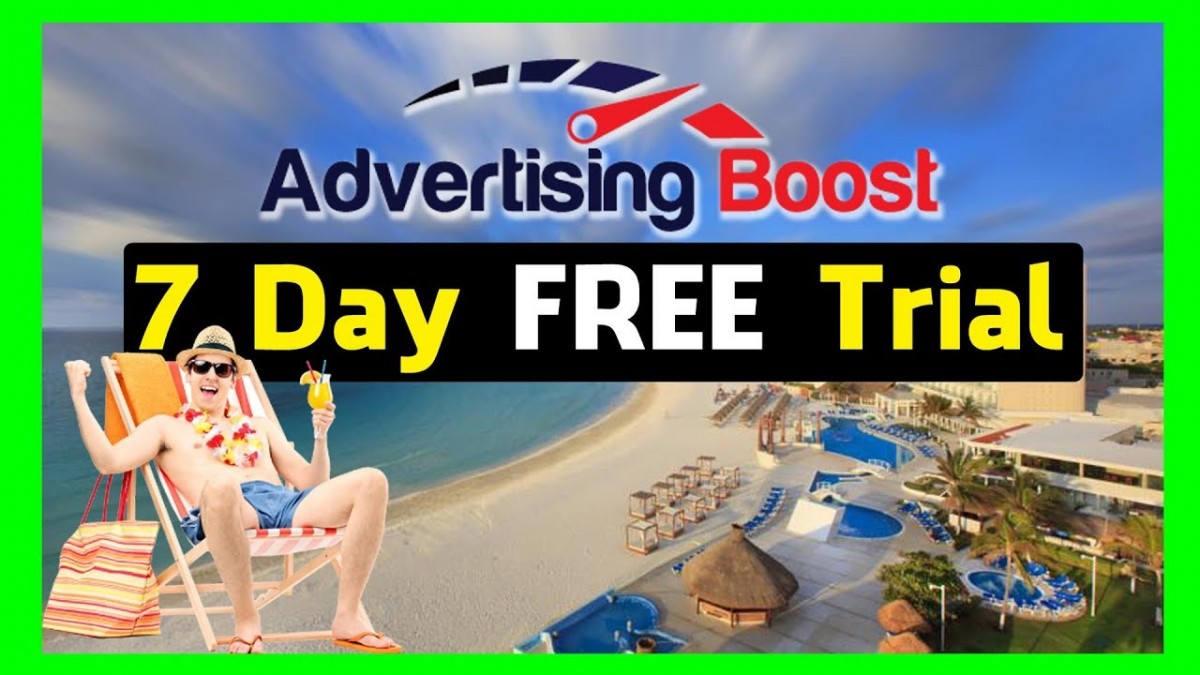 eBay represents a giant opportunity for eCommerce businesses of all sizes.
The "original online marketplace" is bustling with shoppers in every category — eBay estimates about 250 million searches happen per day on their platform. By advertising on eBay, you can put your products to over 159 million active users. This helps brands reach their ideal audience across all channels.
eBay ads are similar to search engine ads because sellers essentially pay for their listings to appear higher in the search results and by advertising, on eBay, your Promoted Listings also appear across other eBay pages.
So what are the basic advantages of eBay advertising?
There are tons of other advantages that come with eBay Promoted Listings.
✅1. A huge boost to visibility
A study by eBay suggests that promoted listings get 36% more impressions than organic ones. This means investing in eBay advertising makes your products more noticeable. And greater visibility generally leads to greater sales.
✅2. Flexible bidding options
There's no doubt that promoted listings increase eBay sales. However, if you mess up your campaign and fail to make any, you don't necessarily have to deal with a big bill. That's because eBay uses a 'no sale, no fee' model for its standard ads.
This means sellers are only charged when a customer clicks on a promoted listing and then buys the product within 30 days. Plus, if the product is returned or the customer fails to pay, your brand can get its money back in the form of ad credits.
eBay is one of the few platforms that offer this option. However, if you prefer PPC pricing, it recently introduced this option too.
✅3. Starting is simple
With eBay Promoted Listings, you don't need to craft ad copy or upload photos. All the details are simply taken from your original product listing. Then, if you make any changes to your listings, your eBay ads will automatically update as well.
With Standard Promoted Listings, bidding is also fairly straightforward. Brands can bid 1-20% of a product's sale price. So you can build this percentage into your cost calculations.
For brands that see this as limiting, eBay also offers other bidding options. But there is no doubt that setting up eBay ads can be extremely easy.
I hope this video will be helpful for you to prepare yourself for starting your eCommerce business.
If you require any additional assistance, please leave a comment in the comment section, and we will get back to you with the proper solution.
You can also share this video if you think this will be helpful for others.
SUBSCRIBE HERE –
eComclips – /
Boostontime – /
Facebook –
Linkedin – .
CONTACT US – info@ecomclips.com
Don't forget to subscribe, and press the bell icon. Thanks for watching!!
#ecommerce #ecommercebusiness #ebay #advertising #Isharify #Ecomclips #business #Standard #ads #sponsored