Ad Boost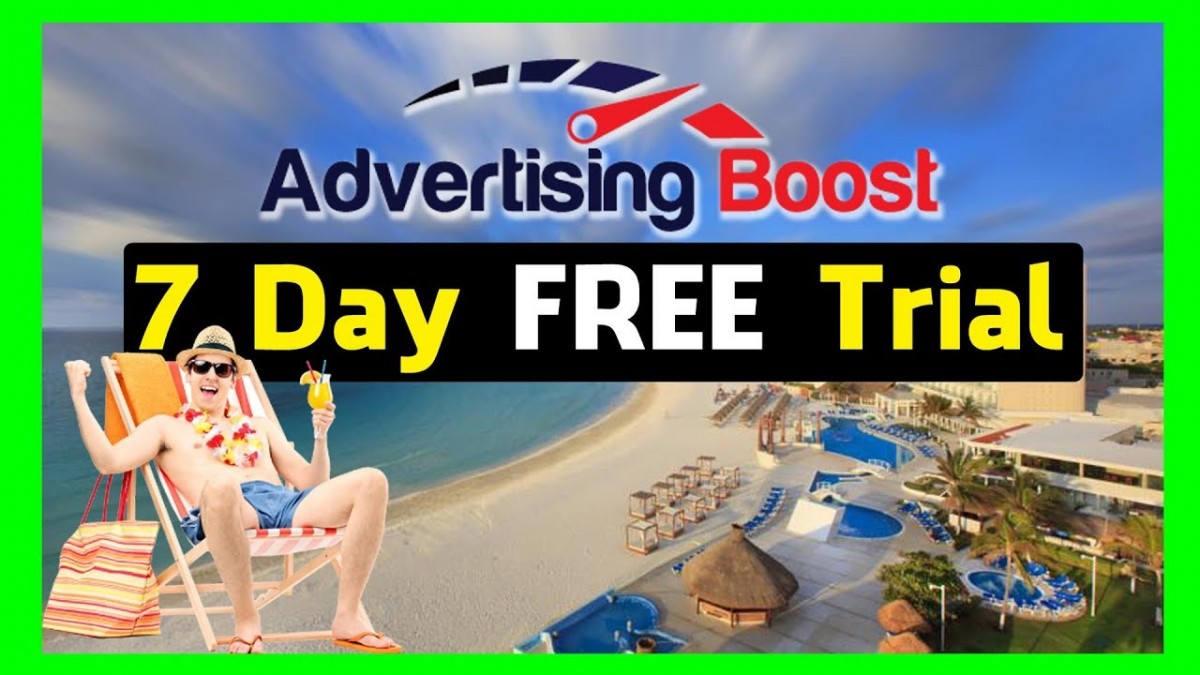 Curious about which Eventbrite Boost plan is right for you? We've got you covered with this pricing overview video. Pick a plan to subscribe to at .
0:00 Intro
0:24 Add to Facebook
0:58 Email
1:18 Instagram Growth Playbook
1:55 Facebook & Instagram Ads
2:48 Free Plan
3:11 Starter Plan
3:35 Plus Plan
4:21 Pro Plan
5:07 Go Annual
6:18 How is this Different than Facebook Ads Manager?
Ready to give your events a boost? Start here: t
For general information & support, please visit: t