Ad Boost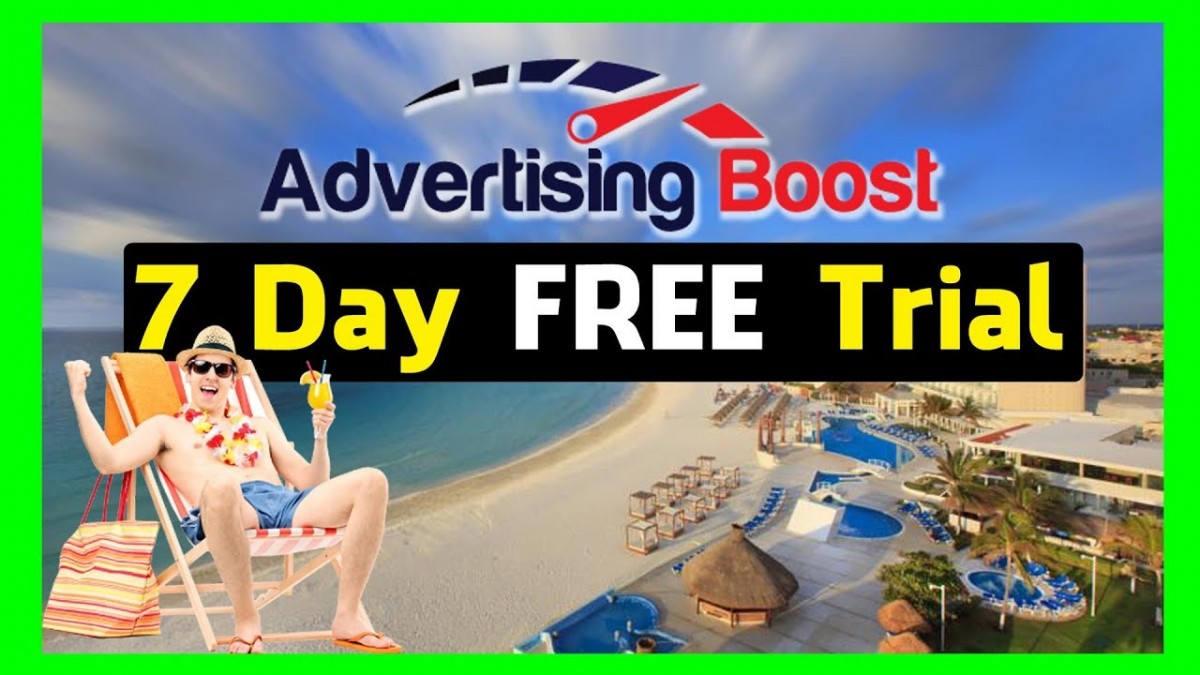 Forrester predicts marketers' need for Marketing Operations Management (MOM) will grow 80% by 2023.
Forrester also cites BrandMaker as a leader in the fast-growing need for marketing operations management (MOM), particularly in providing enterprise-wide capabilities needed to manage global marketing operations.
Learn how these 5 staring points can transform your MOM for quantifiable gains:
1. Remove the strategy to ops disconnect
2. Increase cross-regional synergies
3. Empower your agencies
4. Eliminate agency iterations
5. Attract and retain marketing talent
Watch today to get started!
#ROI #marketing #operationsmanagement #MOM