Ad Boost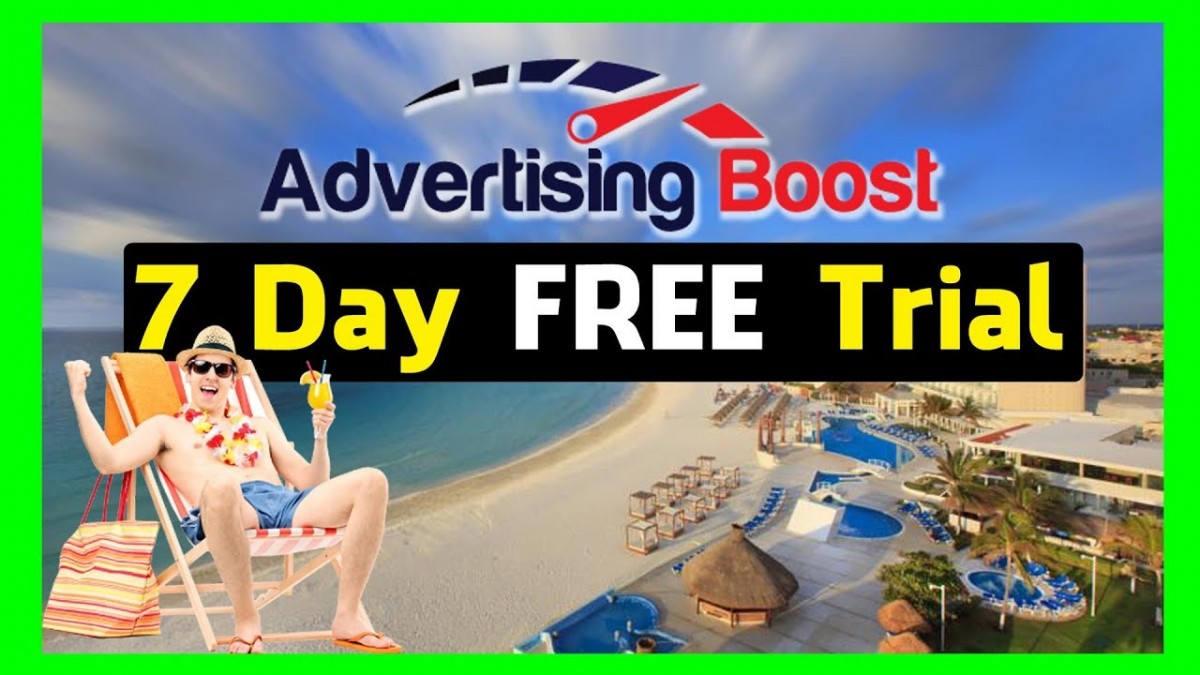 Are you making these 5 martial art marketing mistakes?
Martial arts website design failures, pixel data sharing secrets, and how the martial arts industry can profit huge from 2022 to 2028. These are all things we cover in this video so you can make the next 12 months your best. The martial arts industry numbers we uncover show why now is the best time to double down on your martial art marketing efforts.
If you're serious about growing a 7-figure Dojo, making big impact, and leaving a legacy for generations to come, this video is for you.
1. What martial art marketing and business strategies should you focus on?
2. How the industry has changed and how smart martial arts school owners will win big in the next 5 years.
3. 5 major mistakes that need to be fixed with your martial arts website design and mindset.
4. We go through real martial arts websites, YouTube channels, and stats that show you exactly what to fix, double down on, and some simple tools.
5. How to look at your martial art marketing as a whole and what's most important when it comes to generating paying students.
6. Your action-item list of how to grow using YouTube organic, online martial arts courses, and the fastest way to get profits starting today.
"Link mentioned in the video"
Our martial arts business growth system: 2
Check it out and let me know what you think in the comments?
If you like videos like this subscribe here so you get notified when I post a new video: e
Choose to win,
-Mike
PS: Want to make $1M /year helping people solve problems by teaching them martial arts? We help martial arts school owners create a "7-Figure Dojo" — $85k+ /month profit, either in-person and/or with an online course, without tech stress, producing successful students, and happy school owners getting more by doing less. Interested in working with us?.
Learn more here: t
Discover the secrets of successful martial arts business owners: l
Experience the power of our MAGmail Vault so you can get more students by doing less: t
Thank you for watching!
We appreciate your comments and questions, it helps us come up with more videos to help you grow a successful martial arts business.