Ad Boost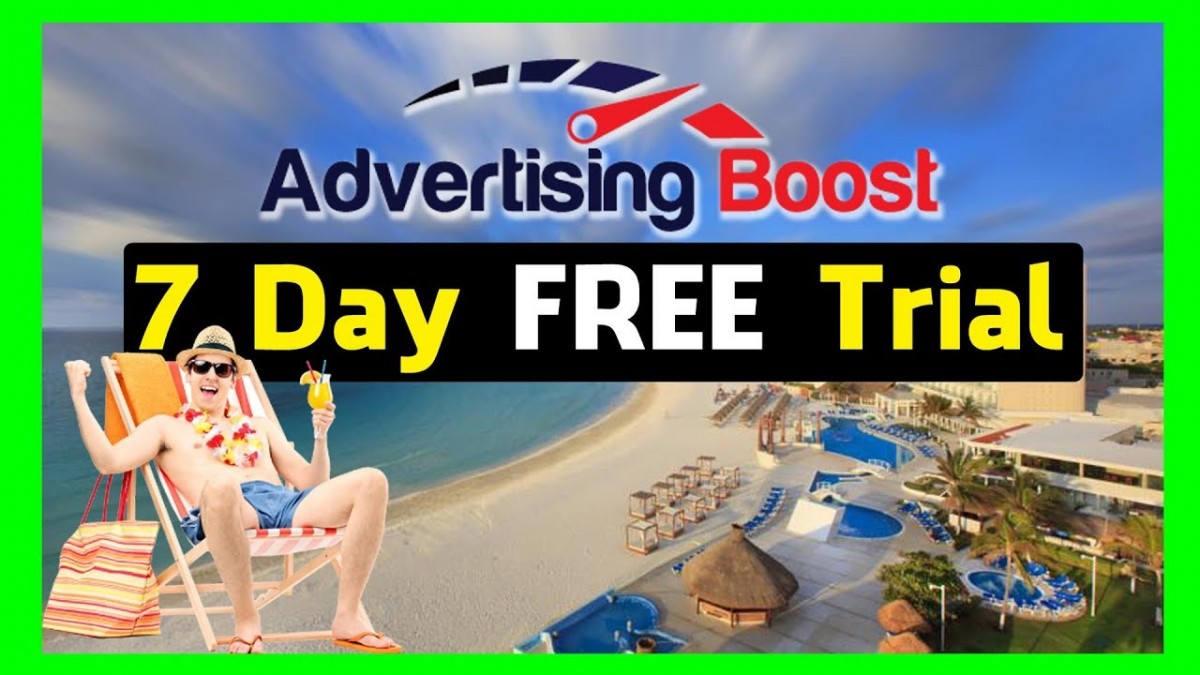 How in the world can you give a free vacation to someone without costing you thousands of dollars? This is actually really simple if you have the right resources.
In today's live training at 2PM EST, I am going to show you how to do this for your own business or for clients, regardless of the niche or type of business.
What if you ran a contest on your Facebook profile to enter to win a free 3-night stay in Las Vegas? Do you think your Facebook friend's would be interested?
Of course they would!
So join me today to learn more.
If you are not a member yet, feel free to visit to create a free trial.
Are you interested in offering this to your clients or using it for your own business, visit t