Ad Boost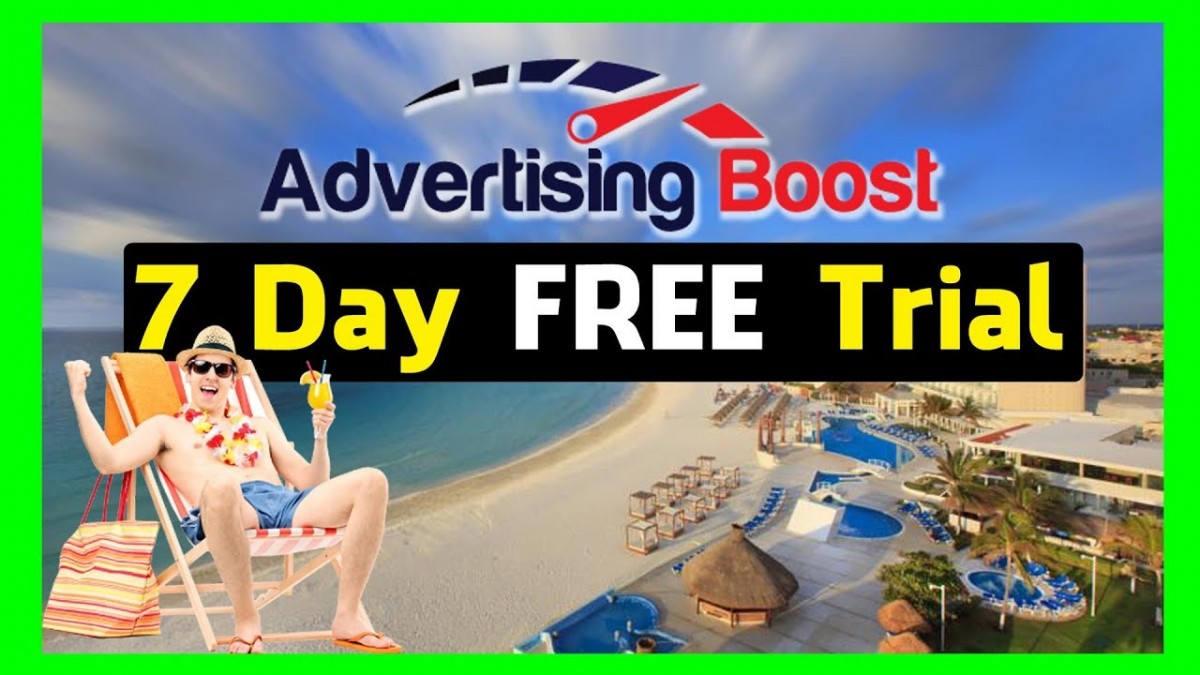 Marco Torres, Co-Founder of MarketingBoost.com, is on the show with Marcus Norman to share Forget Discounts! Instead Try Incentive Marketing to Boost Business.
Looking for a better way to boost sales?
Marco has helped thousands of business owners scale their businesses by as much as 5-fold through the use of incentive-based marketing. His Facebook Group is home to more than 27,000 active business owners who are raking in sales with his advice and amazingly affordable subscription program.
Who is Marco Torres?
Marco Torres has been an entrepreneur since age 9 when he started his first business as a paperboy. By the age of 12, he had the biggest paper route in San Juan Puerto Rico where he grew up and was featured on the front page of the newspaper for his accomplishment.
In Florida, he developed the internet marketing strategies in the late 1990s and early 2000s that brought in nearly a Billion dollars over 8 years for this company before branching out with some new partnerships to launch Bookvip.com in late 2008
It would mean so much if you would share this video, Forget Discounts! Instead Try Incentive Marketing to Boost Business
Marcus Norman
Gentleman Style Podcast
🙏 God, family, finance, and self.
Show Sponsor: www.manscaped.com
Are you SUBSCRIBED? Don't miss out on more interesting interviews and exclusive VIP content!► g
INSTAGRAM: /
FACEBOOK: n
Need Business Funding? Reach me at />
Check out these Life Changing Videos!
What The Hell Is A Christian Anyway (audio) />
Small Business (Playlist) />
#discounts #business #bizgrowth #sales #selfmade #family #entrepreneur #ceo #interviews #entrepreneurship #faith #leadership