Ad Boost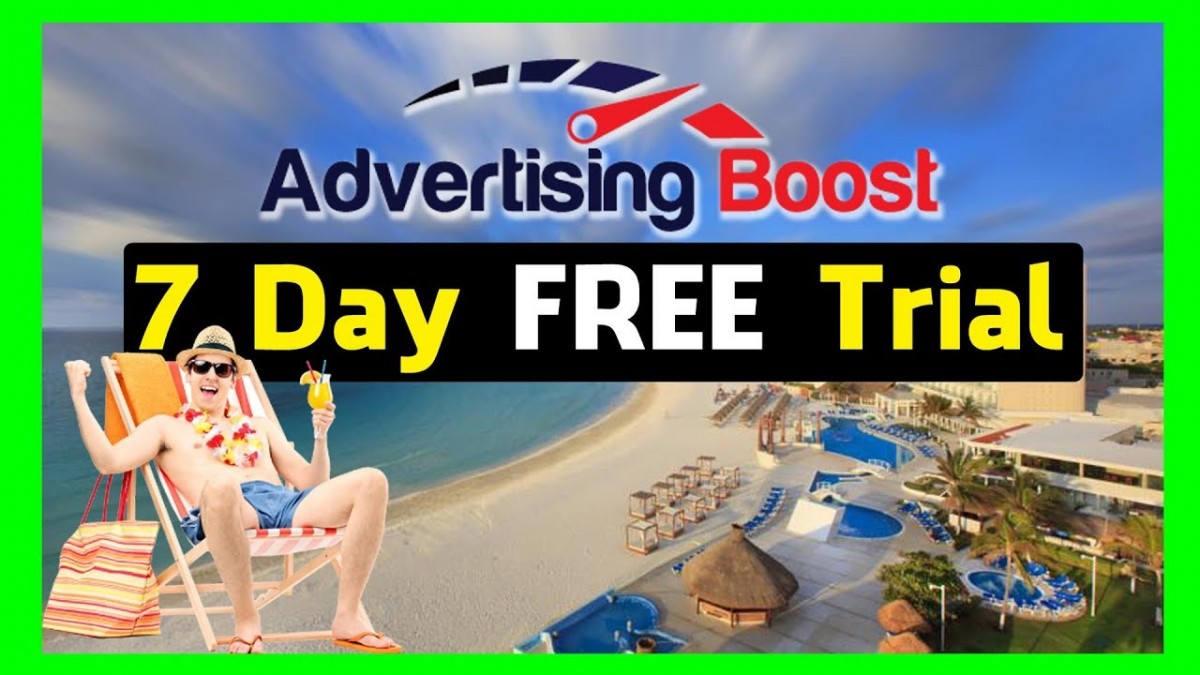 Marco Torres introduces William Bessette who is a long-time adventurer and entrepreneur. William is an influencer marketing expert. William was been a full-time digital nomad traveling through 30 countries in two and a half years. Through Floppy Hat Adventures, he has partnered with individuals and companies all over the world to promote their products and share his experiences. He has used Marketing Boost as an audience-building mechanism,
Join us to learn how he built his following to over 15,000 followers on Instagram and nearly 6,000 on Facebook and continues to grow. He currently resides in Costa Rica's south Caribbean coast with his husband, Brandon.
Join www.Marketingboost.com to see how Value-add-Marketing can work for you.